Hey everyone 😎
Usually, I'm the first to get hyped about team building in Marvel comics because I genuinely love the process, as many of you know all too well 😂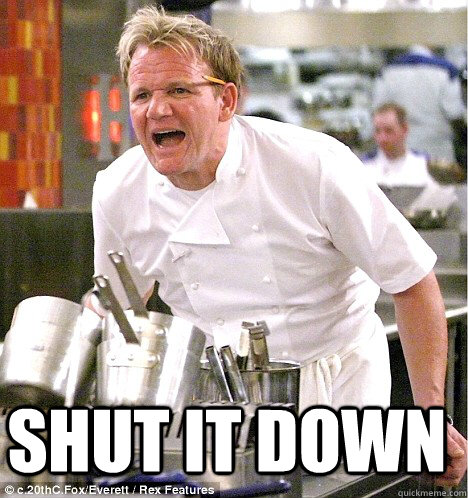 However, I must say, there are times when Marvel offers us a team that just... doesn't feel right...
We think to ourselves "why did they put THESE people together" because we, for whatever reason, just don't like it 😌
So....:
1) What are some of Marvel's past/ current teams that you just didn't like?
2) Why did you dislike them so much?
3) Would it have been better had they not been a thing at all?
Think back, Marvel family, and tell us more about a time when you wished a team would finally sit down and say "can we just, like, UN- team?" 😉