We have seen many relationship of Kitty Pryde,
But what is the best of them?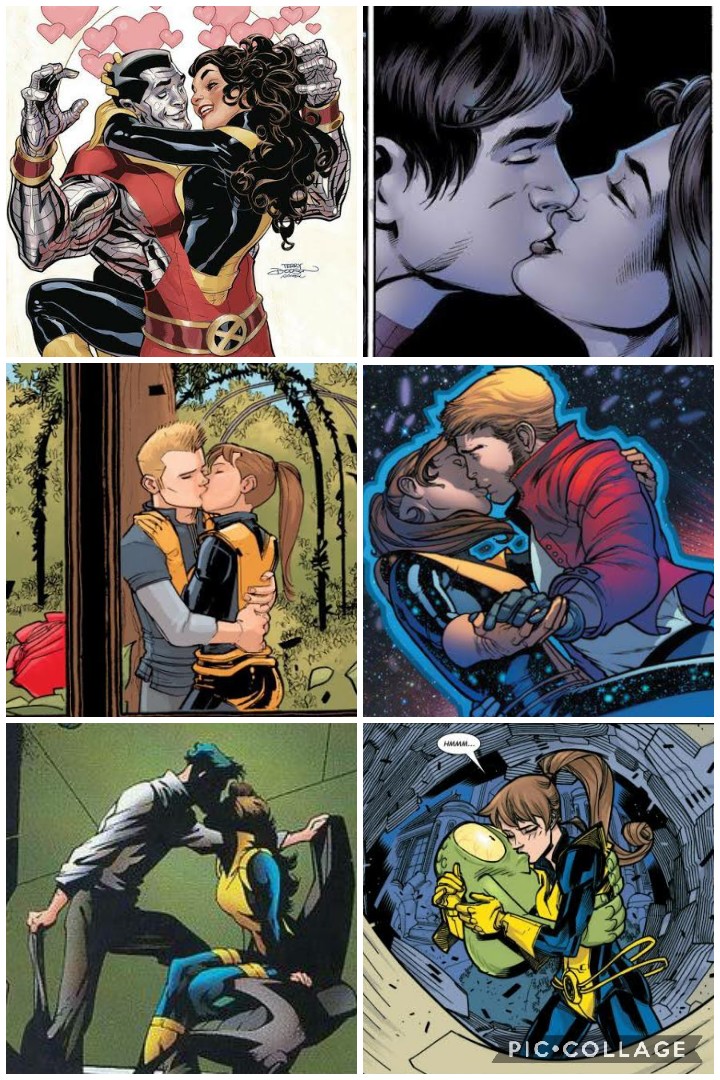 1. Kitty and Colossus
2. Kitty and Peter Parker
3. Kitty and Bobby
4. Kitty and Starlord
5. Kitty and Pete Wisdom
6. Kitty and Doop 😂
(We are not counting Kitty and Lockheed cuz there is no romantic relationship between them, also I think there is Kitty and Eye-Boy but don't know much about their relationship)
If there is any remarkable ship other than those, pls notify me.