This is a post I will try to do everyday for the next couple months. This is not a post to determine whether or not someone is a mutant. Also, not every mutant will be in these posts only the one's that I am curious as to what character trait of the character can relate to you.
Today's mutant will be Iceman (Robert Drake)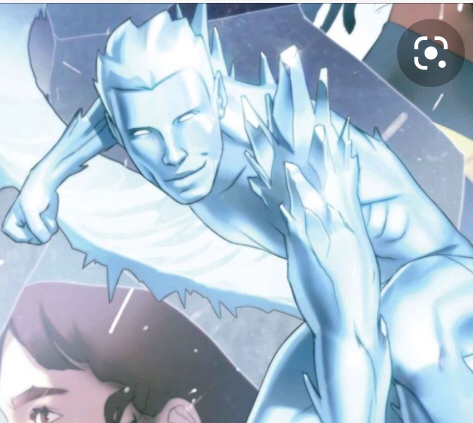 What makes you connect to Iceman?
Why do you like him?
Is there anything you wish they will do with the character?
I connect with Iceman because we both kinda have this fun jokingly personality. I like some of his characteristics. I hope they give him a good role in the MCU.
Now Go!!!