We all know about Wolverine. Logan, James Howlett, Weapon X, Weapon Chi, the Ol' Canucklehead. He is known by many names. Whether you love him, hate him, or just have no respect for him, Wolverine has many strengths. The first is his obvious Healing Factor. This allows Wolverine to heal at an alarmingly fast rate. Much faster than the average human. Then we have his adamantium skeleton. Then his claws, animal senses, along with his superhuman abilities, and his wide range of skills. At glance, Wolverine looks unstoppable. However, after thinking about my favorite Marvel character for quite some time, I have found something out. (I found this out awhile ago but I didn't post it until now). Wolverine's greatest strength is his heart, his drive, his fighting spirit. Wolverine doesn't care who you are, who've you beaten, how strong, smart, powerful, nor skilled you are. He doesn't even care what planet or galaxy you are from. He is going to fight you, and in his mind he is going to win. Yet, that is his greatest weakness. That pride, arrogance, and recklessness that James has, has gotten the better of him many times. His attitude of, "I don't care who you are or who you have beat. I am going to beat you! That is his greatest downfall. If Logan was a little more humble, and not so reckless, and didn't just dive into battle, maybe he would win more fights. But sometimes in Marvel comics, not to dive in headfirst is a good/great strategy. But sometimes it is a good idea (it always is to Wolverine 🙄😂). Sometimes you need to be aggressive in a fight, a battle, etc. (I'm talking as in a Marvel comic). For Wolverine, thinking and doing aren't two separate things. It is one thing. He doesn't have to think before he executes a move. Now that is impossible, and a whole a lot of PIS, and just... stupidity. Even I think that. But it is kind of accurate. It's like when you're walking your dog, or about to hit somebody in football. (@banekilla will understand that reference). You don't really have to think about what you're doing.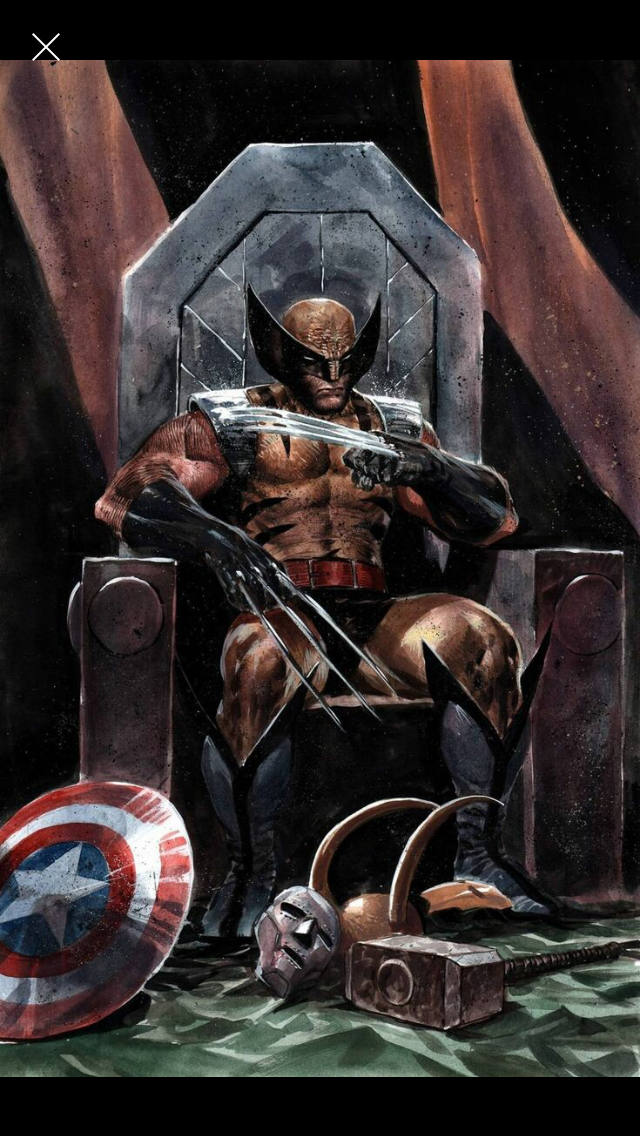 Wolverine the Rōnin.
Rōnin= 浪人, "drifter" or "wanderer") was a samurai without a lord or master during the feudal period (1185–1868) of Japan. A samurai became masterless upon the death of his master, or after the loss of his master's favor or privilege. I see a lot of this not just in Wolverine, but I know there are a lot of people out there who don't really have a purpose in life. They don't know what they were put here on this earth for. Sometimes, if not a lot I see Wolverine, when he is away from the X-Men as a wanderer. Like when he lost his adamantium to Magneto, and he left the X-Men. Now part of that reason is because he didn't want to hurt the X-Men and he was putting their safety before his. "Putting others interest before yourself." He was just wandering the globe, going from adventure to adventure, he had a cause for most of the issues, but for the most part, he was just wandering around. Also, Wolverine doesn't really answer to anyone, save Professor X.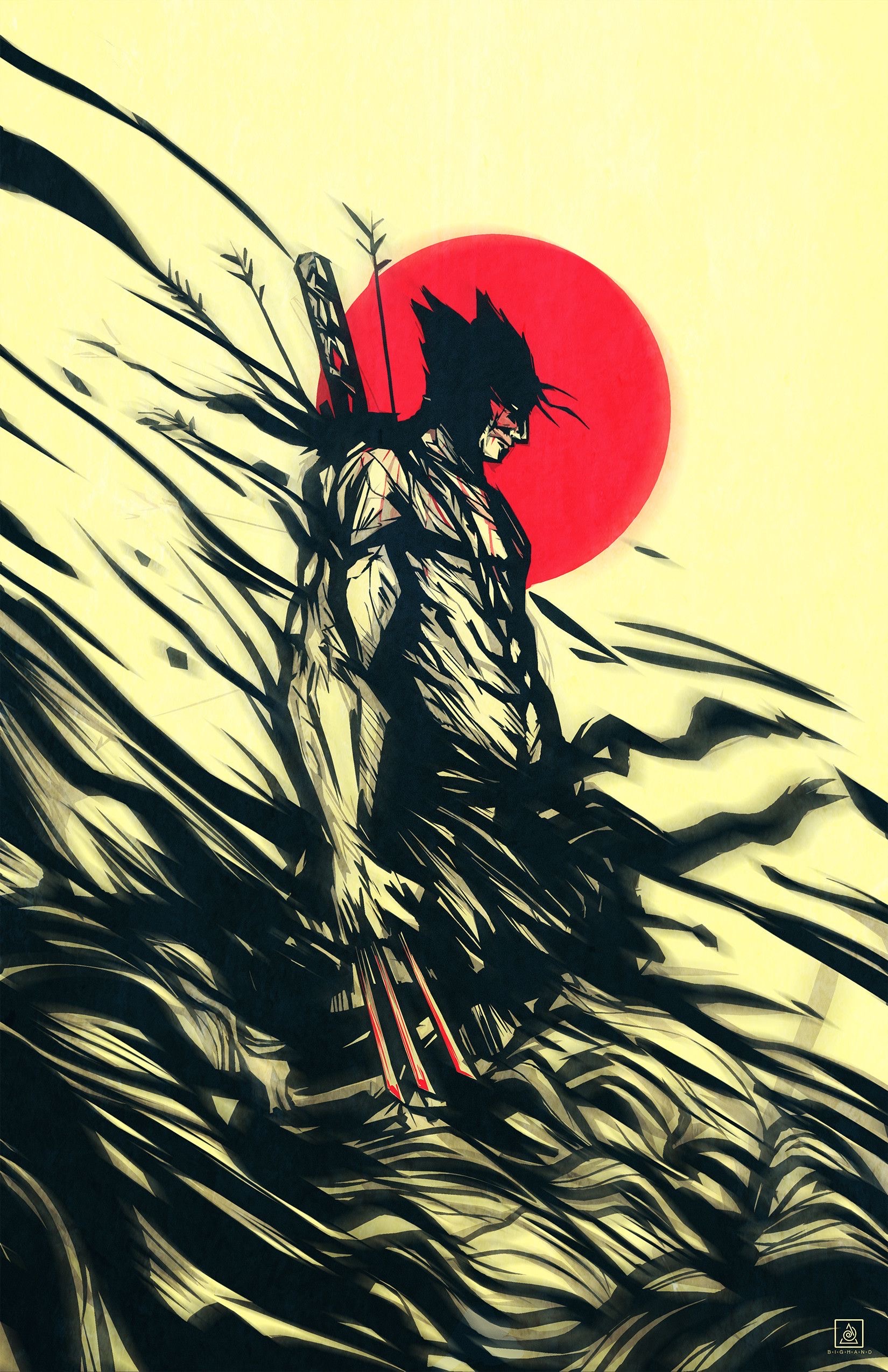 What he is reduced to, and if I was a writer, what I would do.
Wolverine is reduced to an angry old man, with razor sharp claws, a healing factor, and feral nature. Plus a bad attitude. Most writers reduce him to just hack and slash. Why? Because that is the easiest thing to do. Most writers, as I have been told, forgot Wolverine's martial arts skills because he has been around so long. If I was writing a story for Wolverine, it would show how much of a threat Wolverine is; as well as how skilled of a fighter he is as well. I believe that Wolverine is also misunderstood. Romulus is one of the reasons behind much of the pain in Logan's life. Now, Logan did make some bad decisions, so some of the pain that he went through he brought upon himself. His soul is so tortured, and you really have to think about it for a second. Don't you think Logan is exhausted? Just sick and tired of fighting battle after battle, losing more friends along the way? Some of his friends he has outlived. Do you think that Logan is hesitant to make new friends not just because of his personality and how he is, but because he might outlive them? Can you imagine living with that hesitation? But I wanna hear your thoughts. What is your honest opinion about Wolverine?