#1 - Joe Fixit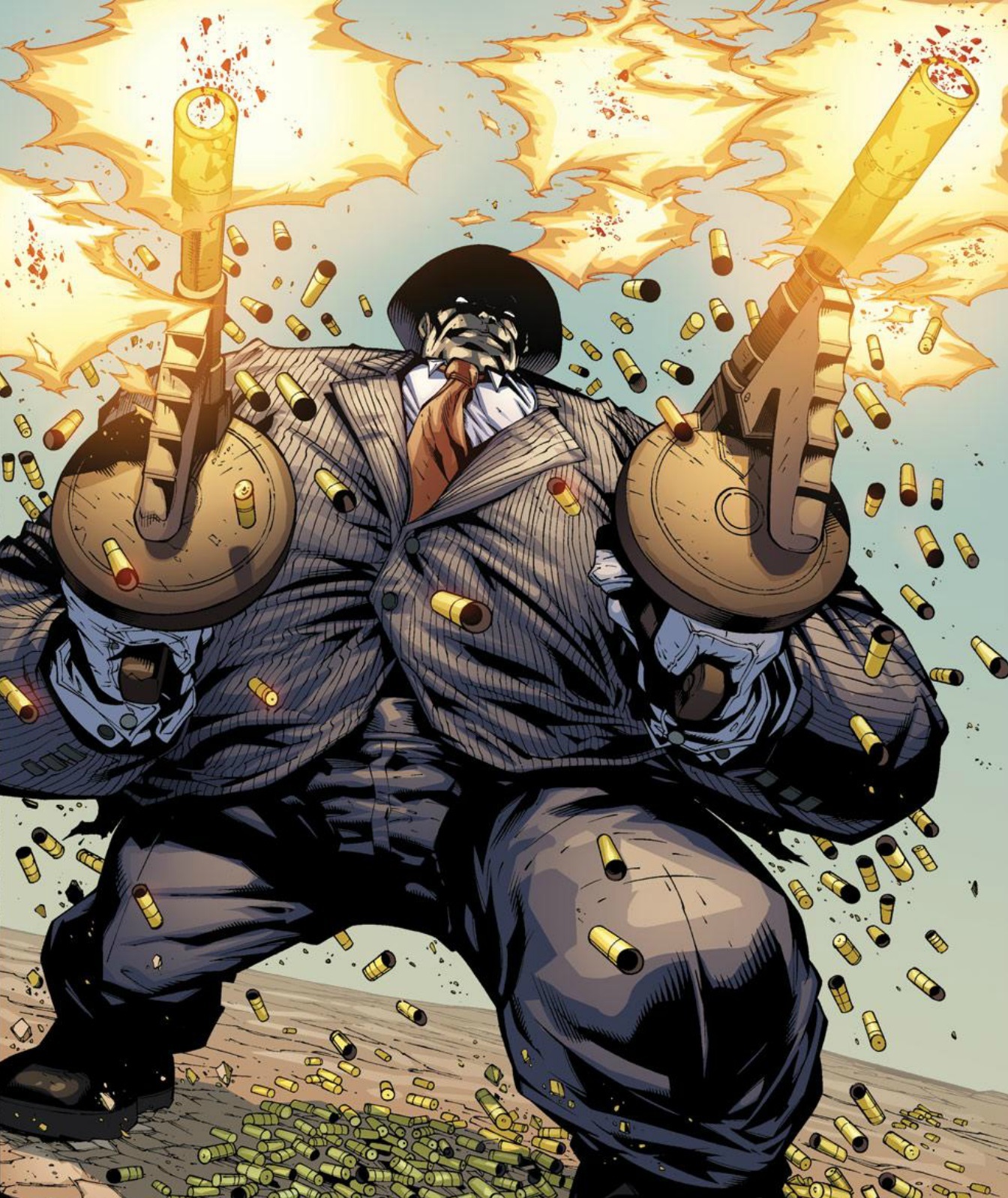 In this new series I'll be breaking down the multiple personalities of the Hulk, as well as bonus gamma mutates like Harpy. I'm doing because 1: maybe not everyone understands the many identities of the Hulk and 2: I love the character development of the Hulk right now (I'm currently reading Immortal Hulk).
Alright, up first: Joe Fixit!
Joe Fixit is the most cunning personality of the Hulk. Formerly ran a casino in Vegas. While Joe was albeit a bit weaker than other incarnations of Hulk, he made up for it by using his firearms and eventually developing a somewhat lavish intelligence. Joe commonly came out as a Grey incarnation of Hulk (again, smaller and a bit weaker than the other ones) but more recently, he took over Bruce Banner's body.
Joe is typically more classy than any incarnation of Banner or Hulk, usually in his Hulk form wearing a suit, fedora, and oil in his hair.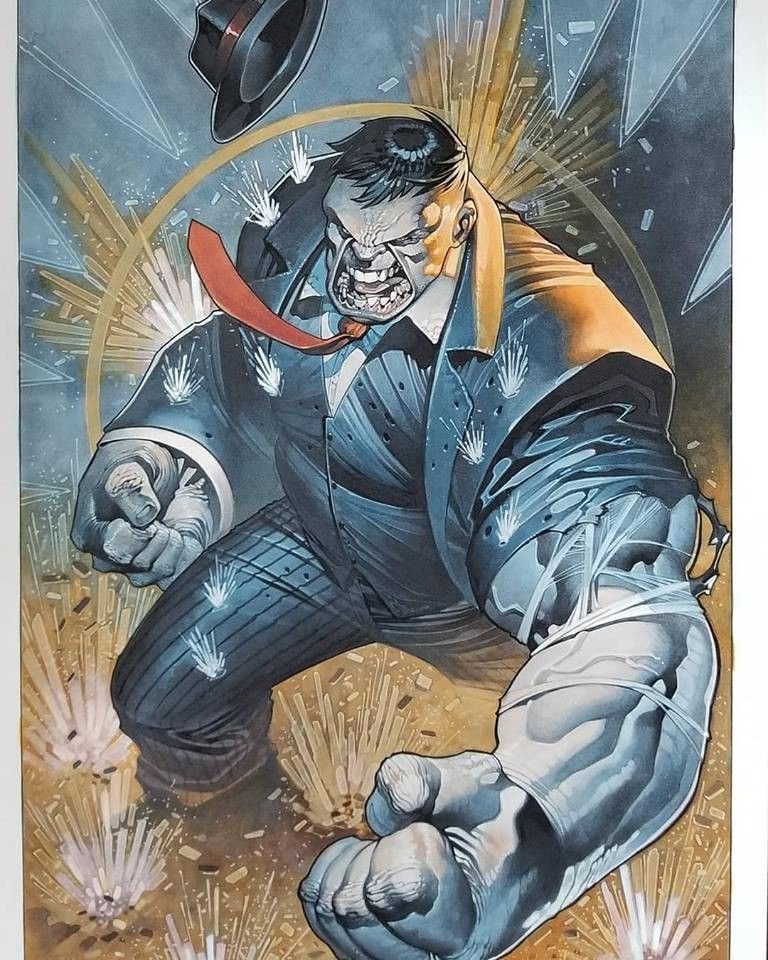 Once Joe began coming up as Banner, he began gaining a "conscience". He began getting smarter. Evolving. (All of that takes place in the Immortal Hulk series.) Once Xemnu arrived and took control of everyone, all of Banner's personalities were frozen. Xemnu had reprogrammed Bruce to be volatile and called himself Robert. But with the help of Scar, Savage Hulk (which I recently found is the most prominent one, featured mainly in media for years) escaped. But while in the Mind of Bruce Banner, Joe Fixit was trapped in amber under the control of Xemnu. Why is that? Scar said it was because he was weak. Truly, though...
Joe has street smarts. Definitely not the intelligence of Banner, but I think we sometimes underrate him (we usually view him as the dumber mob boss type persona. I mean, not as dumb as say Savage Hulk.)
How dangerous out of the Hulk Personas do you think Joe is?
That's it for today! Next: Professor Hulk!