Come one, come all, it's time for another OoC.
In case you're new, in this series, I share an out of context panel, and you either attempt to make up your own context or present the correct issue number and actual circumstances. Without further ado... Ouch.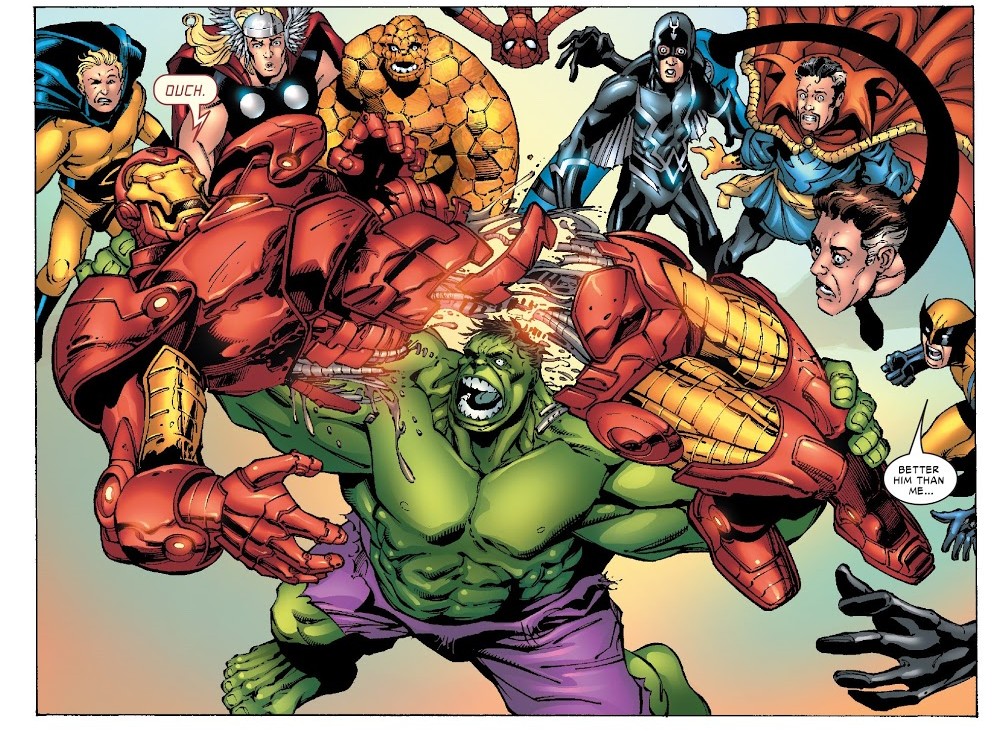 Oh, and because I forgot to share the context last time: The panel was taken from Daredevil: Dark Nights #6, and Matt's forcing himself onto the lady because he was hiding and needed her to shut up.
"Your screaming would've gotten us killed, and it's not my style to slap a lady. Please forgive me."
Yeah, sure...