Bring out your dead. It's time for Echo's monthly series.
In case you're new, in this series, I share an out of context panel, and you either attempt to make up your own context or present the correct issue number and actual circumstances. Without further ado...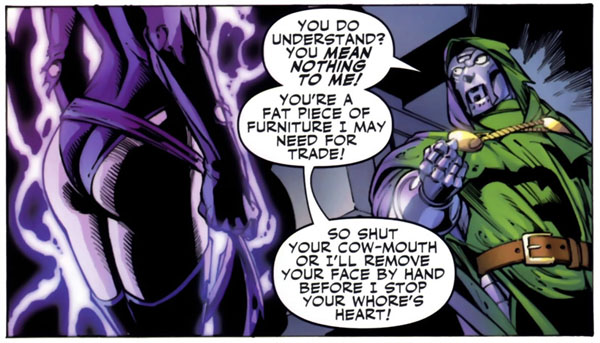 And because you guys failed to produce the correct context last time: that panel is from Giant-Size Hulk Vol 2, and it takes place during the Planet Hulk storyline. It's part of a dream sequence where Banner and Hulk are fighting for control inside the Hulk's mind.