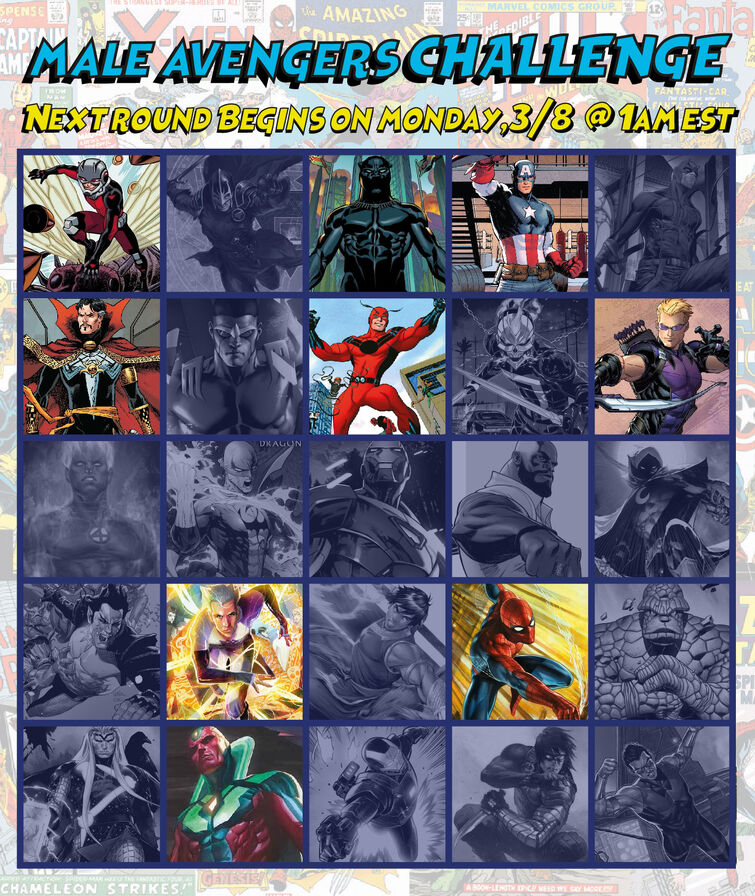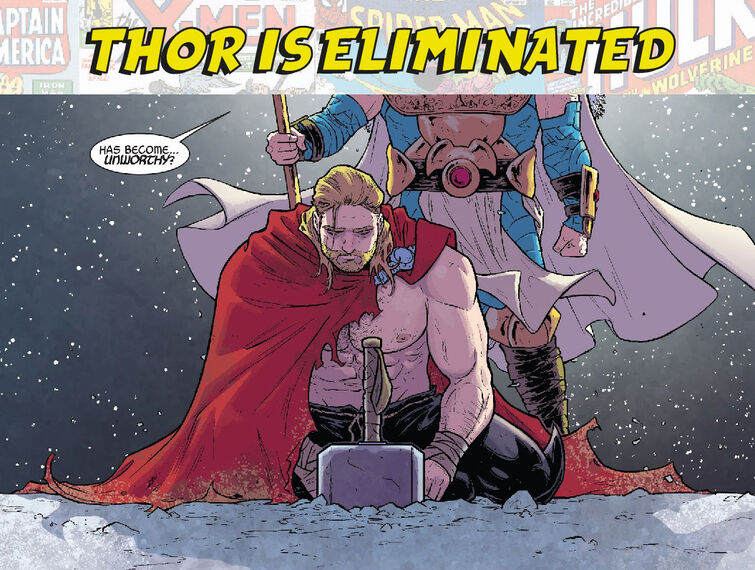 THOR IS ELIMINATED. ❌⚠️ PLEASE WRITE CHARACTER NAMES YOU WANT TO ELIMINATED FROM THE COMPETITION POSTED BY THIS ACCOUNT. ALL OTHER COMMENTS WILL BE COUNTED AS VOTES. ⚠️
⚠️ Be sure to write your LEAST favorite character. At the end of each round, the character with the most written will be eliminated.
NOTE: You can vote more than one character.
The God of Thunder, who also serve as a founder of Avenger. After fighting numerous monsters and protect through the nice realm. We thought Thor could declare himself to lead a glorious victory. But it suddenly meet a short end when his power of worthy has create some doubt by the voter's count. Well, Thor's power of the mighty mjoinir has strip away completely. Leaving himself as a unworthy asgardian. Thought Thor has eventually reach Top 10. Come back on Monday 03/08 @ 1 AM EST to find out who is eliminated and who will advance to the next round and who will be sent home.
ROW A: Ant-Man, Black Panther, Captain America
ROW B: Doctor Strange, Hank Pym, Hawkeye
ROW D: Quicksilver, Spider-Man
ROW E: Vision
THIS ROUND IS OVER, PLEASE CHECK THE LATEST POST TO VOTE.