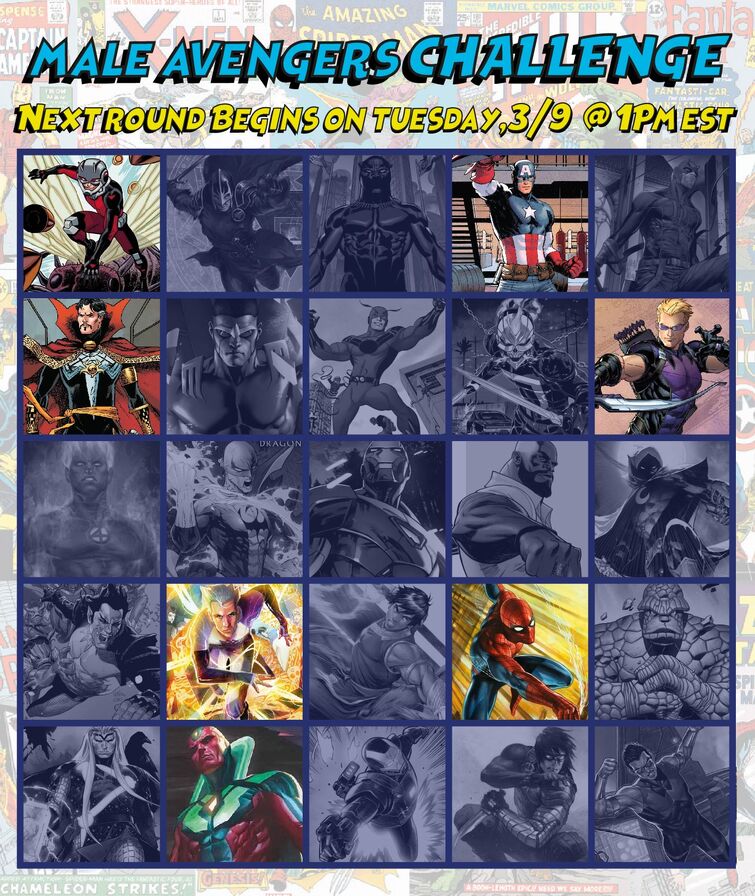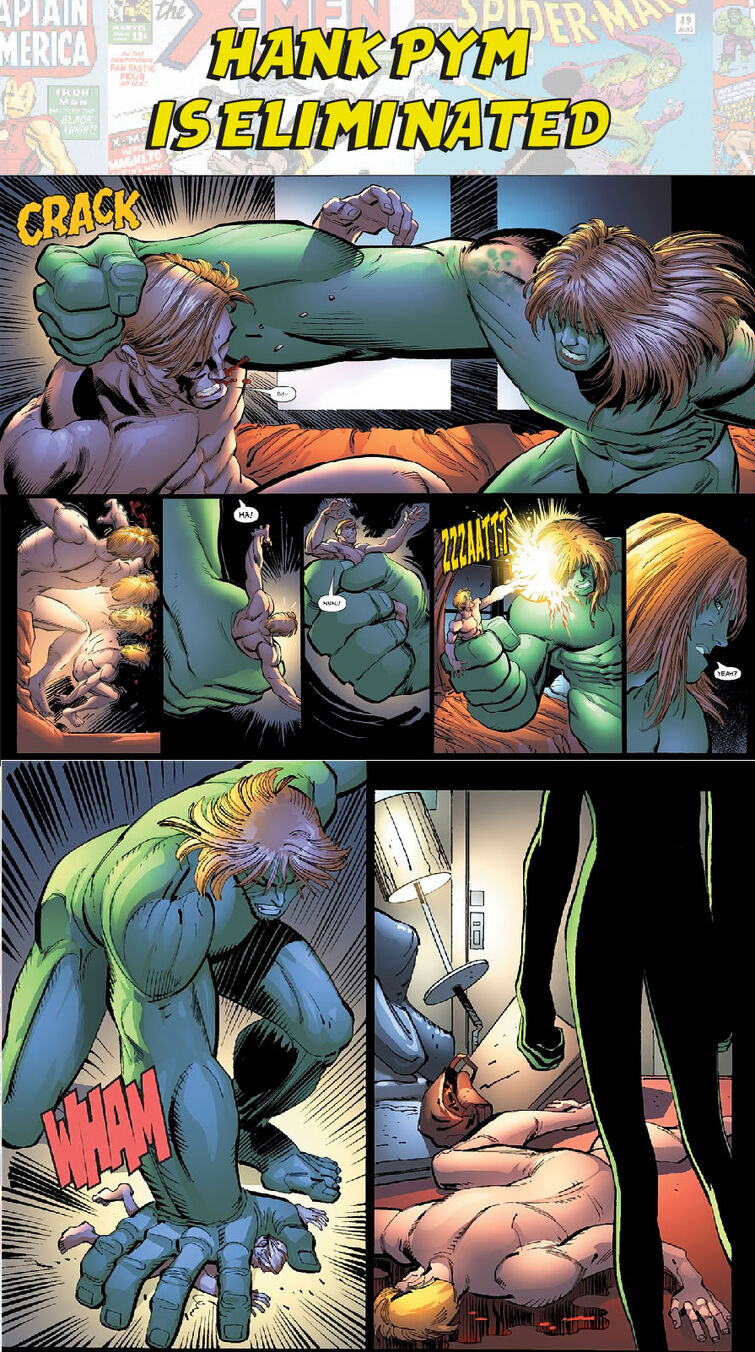 HANK PYM IS ELIMINATED. ❌⚠️ PLEASE LIKE CHARACTER NAMES YOU WANT ELIMINATED FROM THE COMPETITION POSTED BY THIS ACCOUNT. ALL OTHER COMMENTS WILL NOT BE COUNTED AS VOTES.⚠️
⚠️ Be sure to like your LEAST favorite character. At the end of each round, the character with the most likes will be eliminated.
NOTE: You can vote more than one character.
Just as the King of Wakandan was swept out from the competition by some voters, it looked like the voters's next target was none other than the scientist supreme. Hank Pym, who has go through different hero persona, was captured by the voters under the guise of the super-skrulls. He tried to fight back for the vote but only to get outnumbered in the end. After making through the God of Thunder, The Man without Fear and the King of Atlantis, Hank had pretty much make it further a lot, taking at 8th place. Come back on Tuesday 03/09 @ 1 AM EST to find out who is eliminated and who will advance to the next round and who will be sent home.
ROW A: Ant-Man, Captain America
ROW B: Doctor Strange, Hawkeye
ROW D: Quicksilver, Spider-Man
ROW E: Vision