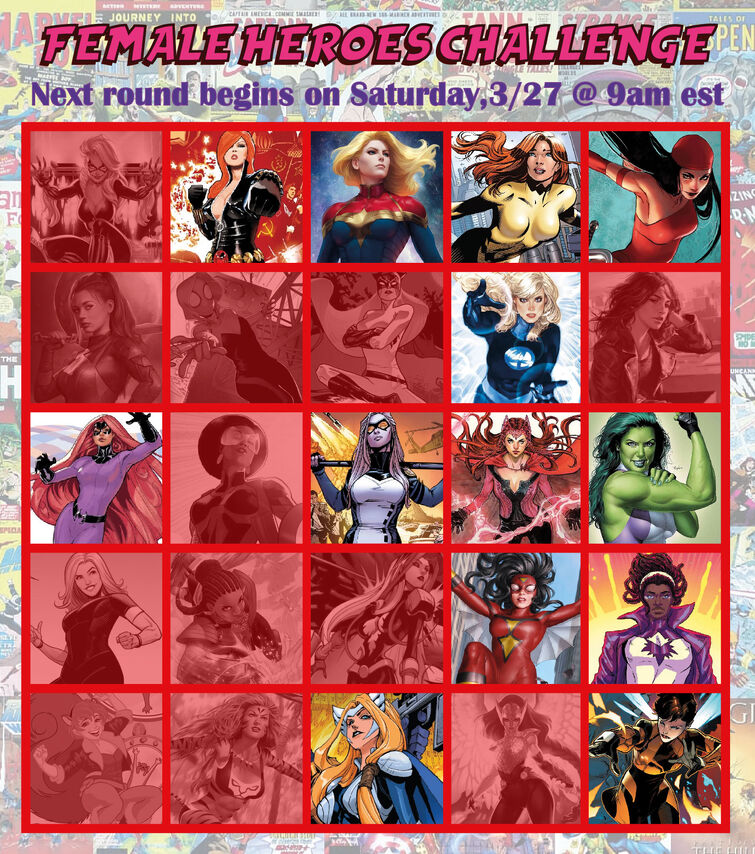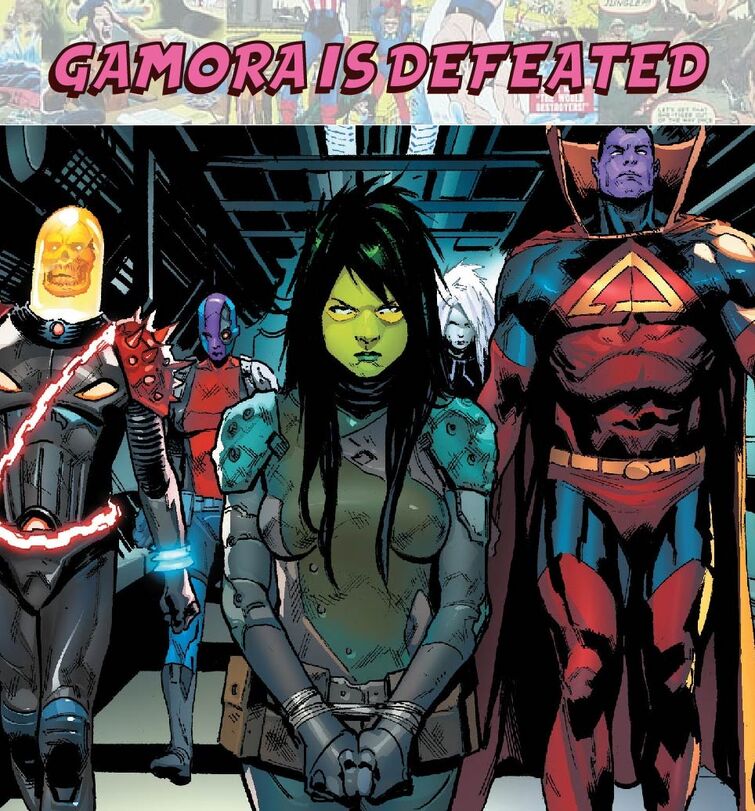 GAMORA IS DEFEATED.❌ FEMALE HEROINE CHALLENGE 👩🏻👯🏻‍♀️⚠️ PLEASE WRITE CHARACTER NAMES YOU WANT ELIMINATED FROM THE COMPETITION POSTED BY THIS ACCOUNT. ALL OTHER COMMENTS AND LIKES WILL BE COUNTED AS VOTES.⚠️
NOTE: You can vote more than one characters.
A price will alway be pay. Something Gamora couldn't avoid that. The last sole survivor of the Zen Whoberis, an adpotion child of the Mad Titan , prove that a small kind of actions could change the heart of an assassins. With her history in the Guardians, Gamora is no far to become the greatest heroine for the galaxy. But once she make a small mistake, Gamora has lost her cool and begin to unleash her fury as the voters fear her backstabbing due to the past relationship with Thanos. It's no secret that they choose to surrender her to the authority since it is best for her to locked up so that she doesn't turn rogue, what worse just like her adoption father. ⚠️ As with our previous challenges, be sure to like write LEAST favorite character. At the end of each round, the character with the MOST name will be eliminated.
Come back Saturday 03/27 @ 9 AM EST to find out who is eliminated and who will advance to the next round and who will be sent home.
ROW A: Black Widow, Captain Marvel, Crystal, Elektra
ROW B: Invisible Woman
ROW C: Medusa, Mockingbird, Scarlet Witch, She-Hulk
ROW D: Spider-Woman, Spectrum
ROW E: Valkyrie, Wasp