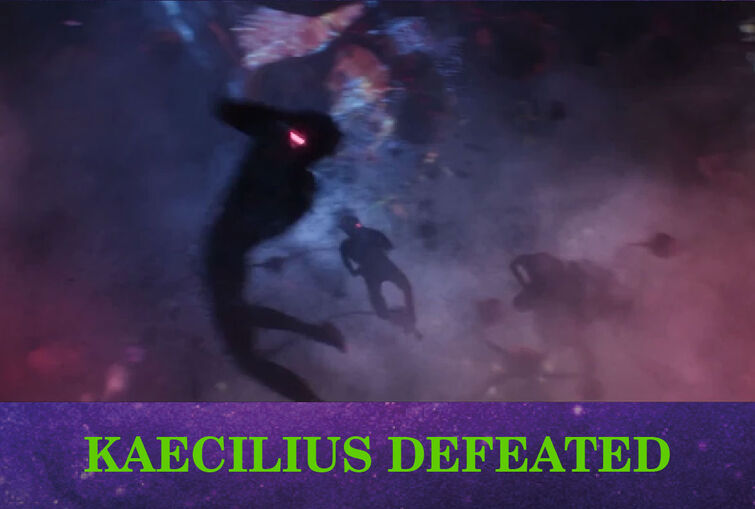 KAECILIUS ELIMINATED❌ MCU MAIN VILLAINS ELIMINATION CHALLENGE 💀⚠️ PLEASE WRITE CHARACTER NAMES YOU WANT ELIMINATED FROM THE COMPETITION AND ONLY THOSE POSTED BY THIS ACCOUNT. ALL OTHER COMMENTS AND LIKES WILL BE COUNTED AS VOTES. ⚠️
Kaecilius may be strong enough to carry out his dark powers. But what happen when the spell he unleashed got backfired in the end, of course the voters went to meet Dormmamu for a bargain in exchange for him to turn against by transforming his mindless servants. It is easy to say being a strong powerful magician does not clarify him as a greatest villain. Which of these great cosmic, schemers and intelligent shall reign supreme as The Greatest MCU Villain Of All Time? Vote for your LEAST favorite in the comments below.
Come back Friday, 4/9 10 PM to find out who is eliminated and who will advance into the next round of the competition and who will be perished.
ROW A : IRON MONGER, LOKI, RED SKULL, ALEXANDER PIERCE
ROW B: RONAN THE ACCUSER, ULTRON, KINGPIN
ROW C: YELLOWJACKET, KILGRAVE, BARON ZEMO, COTTONMOUTH, MARIAH STOKES
ROW D: EGO, VULTURE, HELA, ERIK KILLMONGER
ROW E: THANOS, JIGSAW, MYSTERIO, AGATHA HARKNESS