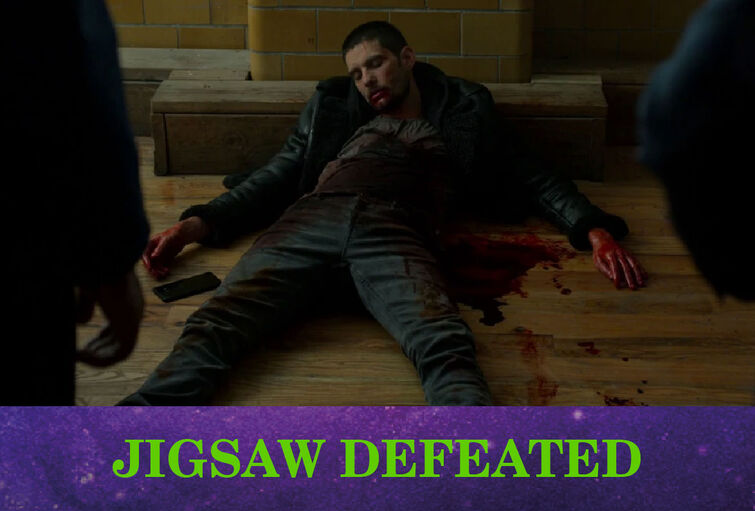 JIGSAW ELIMINATED❌ MCU MAIN VILLAINS ELIMINATION CHALLENGE 💀⚠️ PLEASE WRITE CHARACTER NAMES YOU WANT ELIMINATED FROM THE COMPETITION AND ONLY THOSE POSTED BY THIS ACCOUNT. ALL OTHER COMMENTS AND LIKES WILL BE COUNTED AS VOTES. ⚠️
Jigsaw can be tough crimefighter like Punisher. But he has no match against the villains with infinity/mystic powers, a powerful supreme and those with Tech and gadgets. Even the voters have manage to track him down and get punished. William Russo had been going through danger for a while and it seems that revenge has finally caught up with him. Which of these great cosmic, schemers and intelligent shall reign supreme as The Greatest MCU Villain Of All Time? Vote for your LEAST favorite in the comments below.
Come back Monday, 4/12 10 PM to find out who is eliminated and who will advance into the next round of the competition and who will be perished.
ROW A: IRON MONGER, LOKI, RED SKULL, ALEXANDER PIERCE
ROW B: ULTRON, KINGPIN
ROW C: YELLOWJACKET, KILGRAVE, BARON ZEMO, COTTONMOUTH
ROW D: EGO, VULTURE, HELA, ERIK KILLMONGER
ROW E: THANOS, MYSTERIO, AGATHA HARKNESS