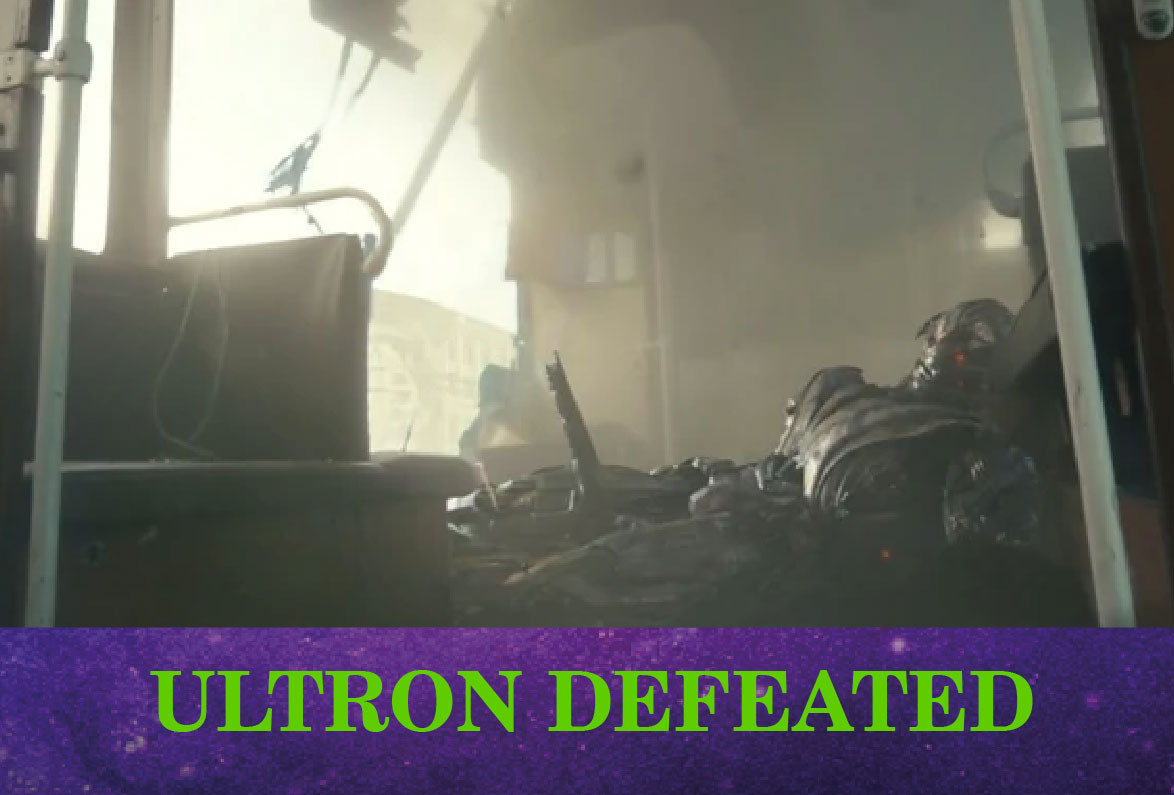 ULTRON ELIMINATED❌ MCU MAIN VILLAINS ELIMINATION CHALLENGE 💀⚠️ PLEASE WRITE CHARACTER NAMES YOU WANT ELIMINATED FROM THE COMPETITION AND ONLY THOSE POSTED BY THIS ACCOUNT. ALL OTHER COMMENTS AND LIKES WILL BE COUNTED AS VOTES. ⚠️
Being a robot who want to wipe out the humanity is consider genocide. But Ultron will forever never change. Of course,the heroes have manage to pull the plug and haywire every plan and system thanks to the helps of the voters. Ultron need some new goals in order to archieve the greatest villains as there are 9 more villains in the competition. Which of these great cosmic, schemers and intelligent shall reign supreme as The Greatest MCU Villain Of All Time? Vote for your LEAST favorite in the comments below.
Come back Monday, 4/19 9 AM to find out who is eliminated and who will advance into the next round of the competition and who will be perished.
ROW A: LOKI
ROW B: KINGPIN
ROW C: KILGRAVE, BARON ZEMO
ROW D: VULTURE, HELA, ERIK KILLMONGER
ROW E: THANOS, MYSTERIO