Hey everyone 😎
Good things (and sometimes bad things) often come in 3's, as we all know 😌 So this inspires a rather simple question, really:
Which team of 3, from the comics, do YOU love?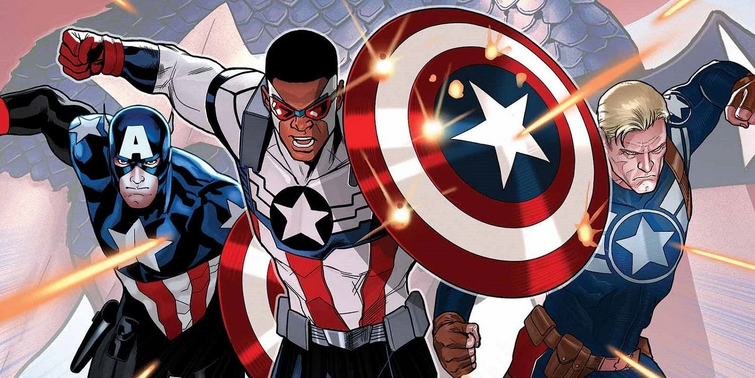 Disclaimer: These 3 characters must have worked together in the past, you can't just make a random team of three people 😉
Example? Steve, Bucky, and Sam. They've worked as a team several times over the years.
1) Who is your favorite Marvel team of 3?
2) Why are they your favorite triple threat?
3) Which story of theirs has been your favorite thus far?
We talk about duos fairly often, but now we have a chance to remind ourselves why Two's Company, but Three's a Team 😉