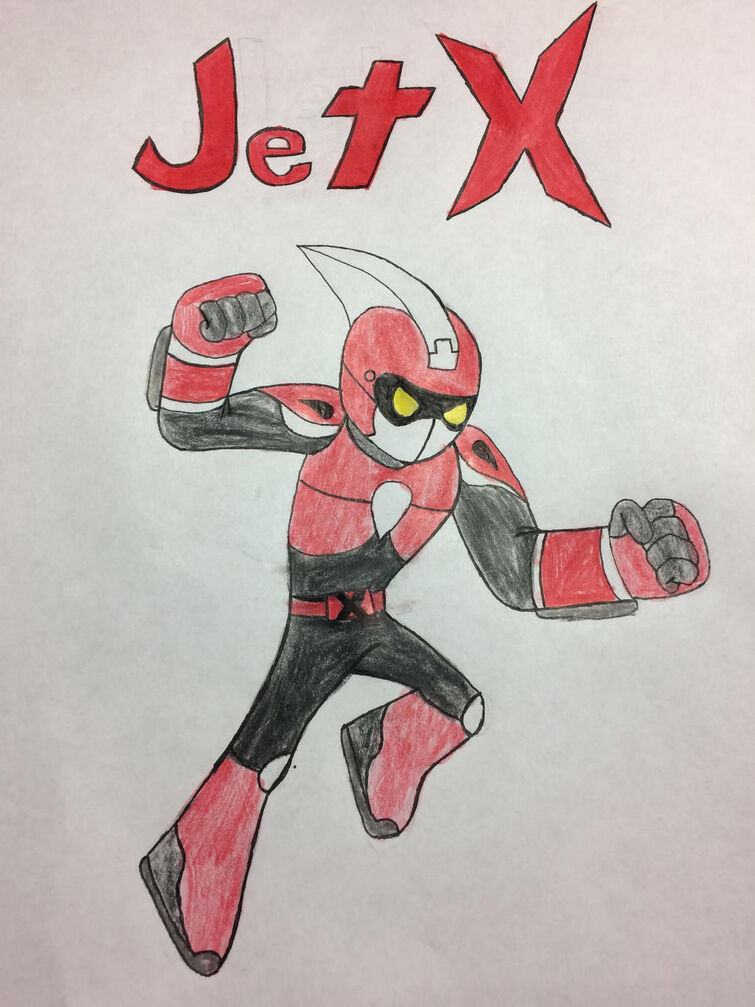 Justin Yazbeck's father used to work for Professor Chang but Justin's father stole Zynothium and escaped.
Zynothium is an extremely rare and dangerous compound, so dangerous that even reputable members of the superhuman community like Robin are unable to buy it legally.
The same Zynothium that gives Red X his powers.
Professor Yazbeck wanted to make the Zyothium into a cure.
Professor Chang found out about Mr. Yazbeck had some Zynothium
and took him away so Justin had to follow them and finish what his father started some of the chemicals got mixed with the formula causing an explosion that turned Justin's body became pure yellow glowing radioactive energy. With Justin's new powers he took down Professor Chang and saved his father.