October 15th, 2014
Nick Fury is informed of a large unidentified flying object approaching Earth from space. Nick Fury, going the old fashioned way, looks through a large Telescope to try to identify the ufo.
Nick spots a green light and looks up from the Telescope and "Stares into space".
"So what was it Nick? Ya alrig-"
The person is shot in the head by Nick. Everyone pulls out their guns but hesitate to shoot him, this gives time for Nick to kill them all with multiple headshots. After all are dead, Nick Fury walks away from the scene just as Captain America, Black Widow, and Coulson arrive.
Nick surprises Black Widow by Tasing her, she is knocked cold, Captain America readies his Shield, but Coulson notices Nick's Eye is Closed and asks him to open it.
"Sure."
A green light comes from his eye and Faintly from his eyepatch. Coulson did not expect this to happen to Fury and explains what could be happening and how they can fix it to Captain America. Steve agrees and begin the process by trying to make Nick Fury snap out of the Mind control as he continues to try and kill them by making him remember that he is the Director of Shield and not a Phsycopath.
Eventually it works and Fury Snaps out of the Mind Control and explains to Captain America, Coulson, and the just now conscious Black Widow what happened.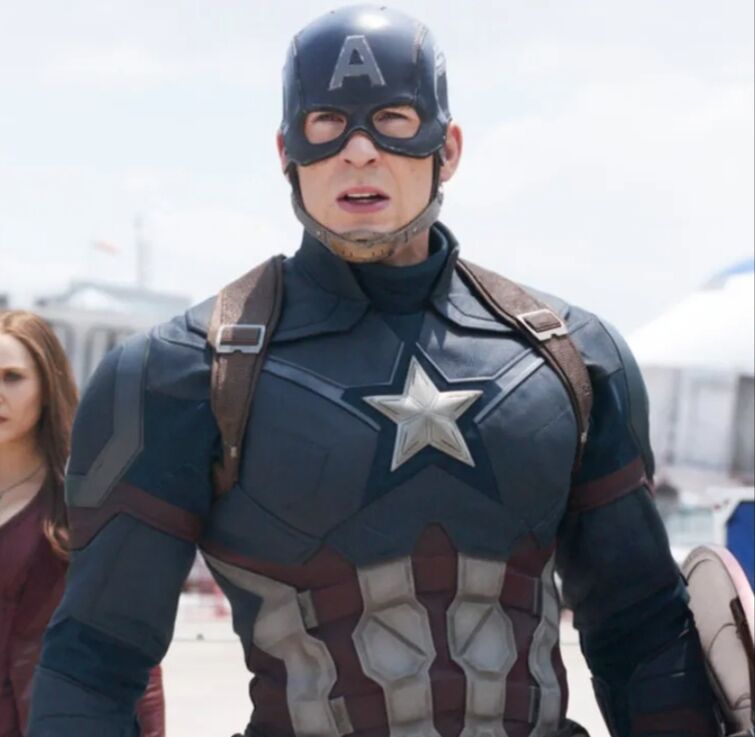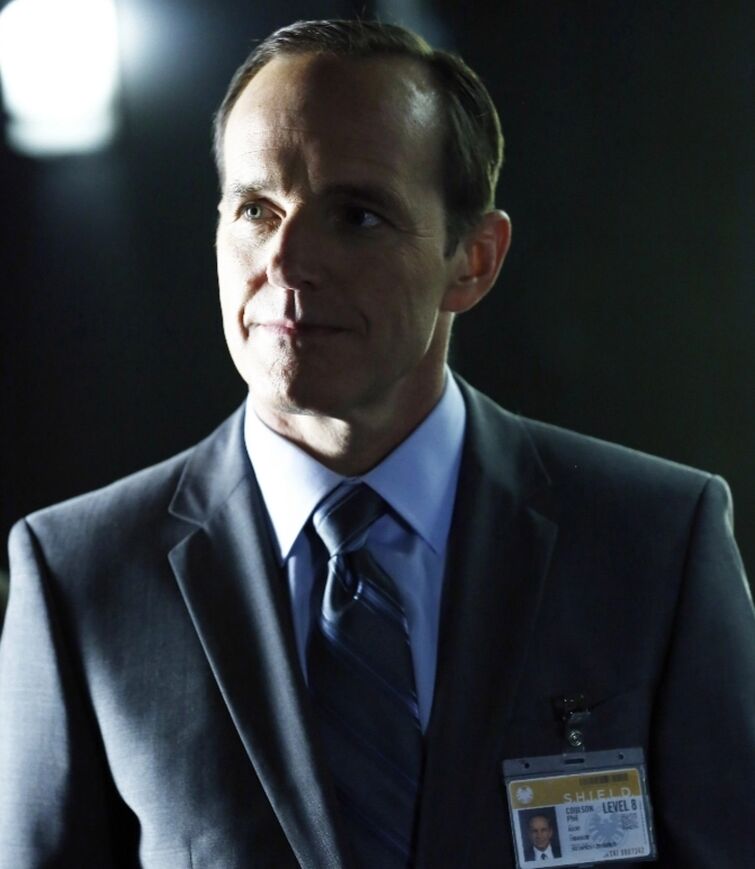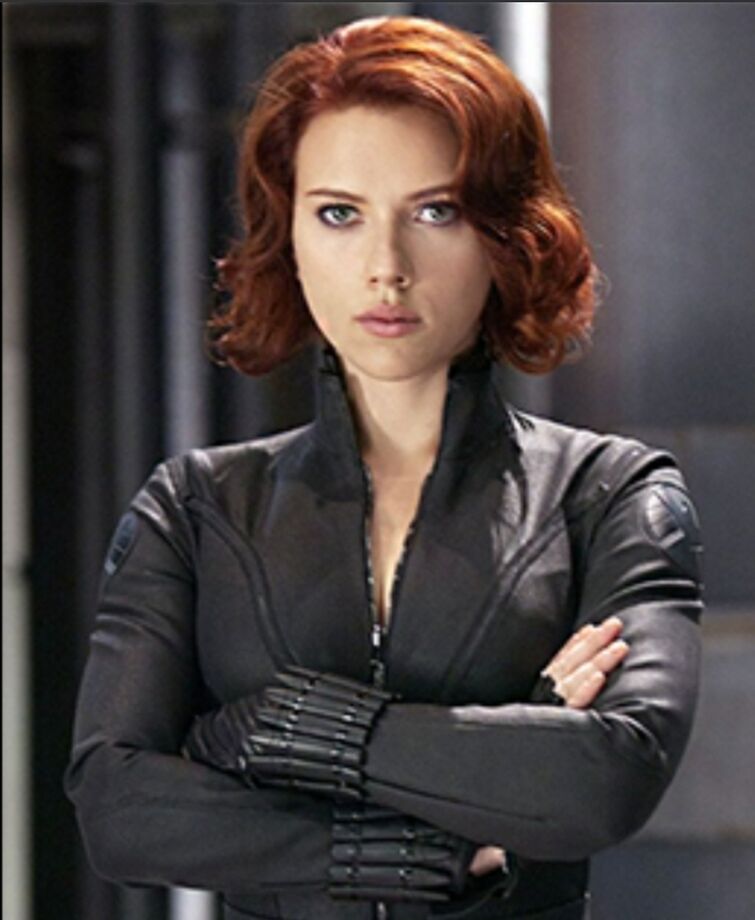 The Ship is Getting Closer to Earth...
To Be Continued...