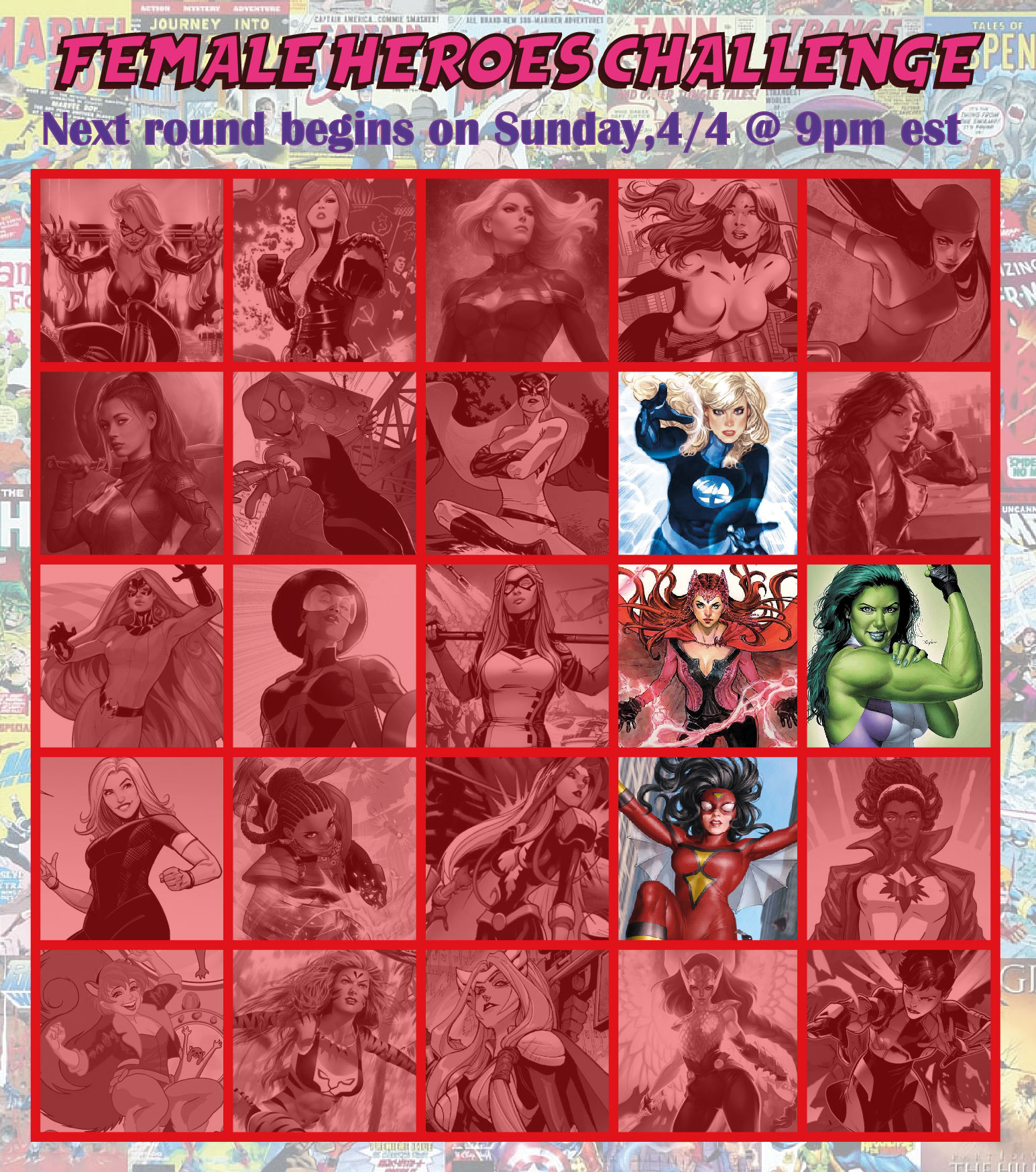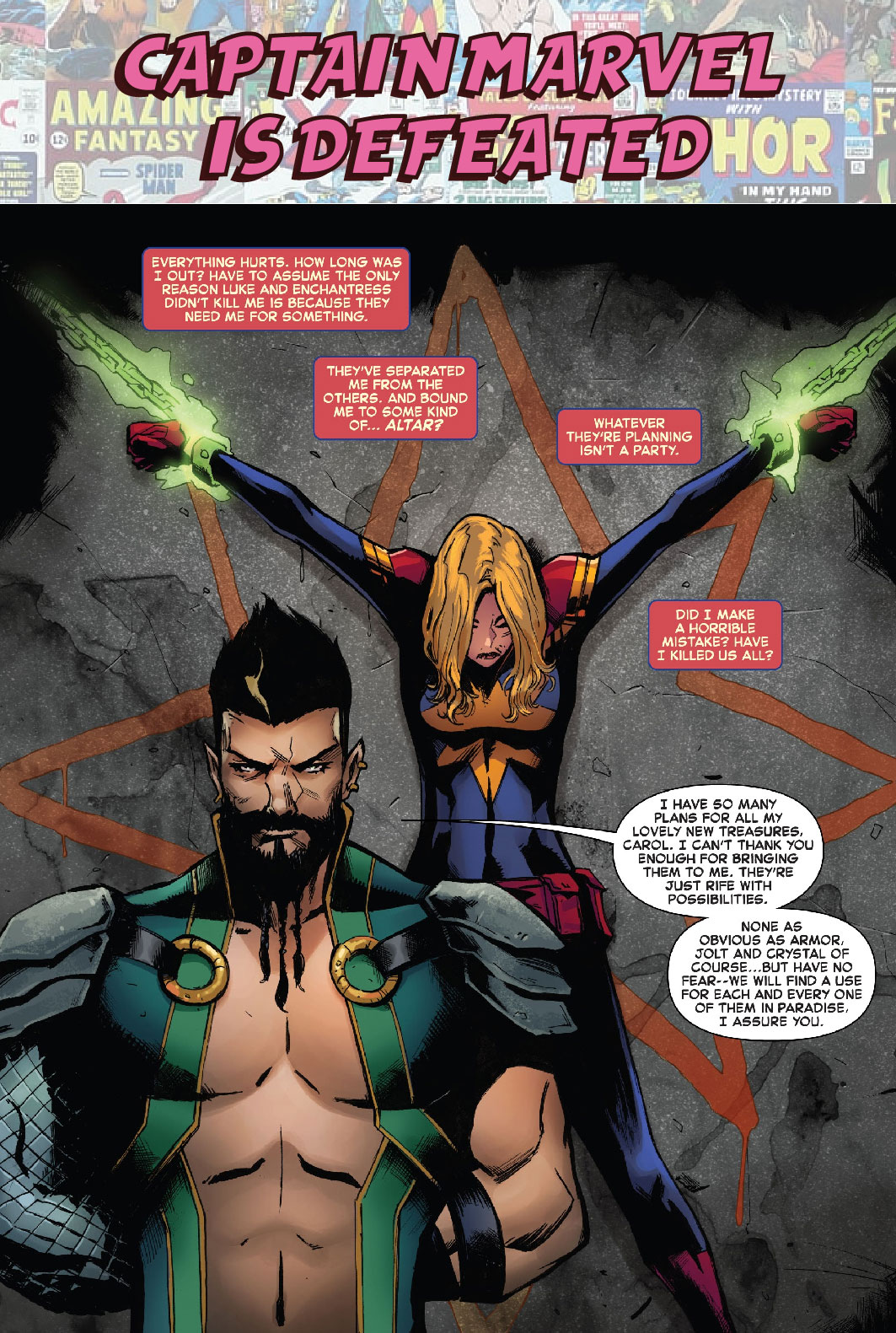 CAPTAIN MARVEL IS DEFEATED.❌ FEMALE HEROINE CHALLENGE 👩🏻👯🏻‍♀️⚠️ PLEASE WRITE CHARACTER NAMES YOU WANT ELIMINATED FROM THE COMPETITION POSTED BY THIS ACCOUNT. ALL OTHER COMMENTS AND LIKES WILL BE COUNTED AS VOTES.⚠️
So much for girl power. Carol Danvers is a fearless, strong and independent woman who has the power of binary which can channels some energy forces. As the competition has grow more smaller, Carol was no longer worth the title. Neither her voters will think she could deserves it after all this time of doing things by herself, she really need to learn how to cooperate with her teammates. Even by now she was captured and couldn't do something quick all because she is too prideful. Carol eventually finish impressively at 5th Place.⚠️ As with our previous challenges, be sure to like write LEAST favorite character. At the end of each round, the character with the MOST name will be eliminated.
Come back Sunday 04/4 @ 9 PM EST to find out who is eliminated and who will advance to the next round and who will be sent home.
ROW B: Invisible Woman
ROW C: Scarlet Witch, She-Hulk
ROW D: Spider-Woman