Today we'll talk about evil Cindy Moon from Earth-65. She was leader of S.I.L.K and she was introduced in Spider-Women event.
Let's start at the begining. How did they meet?
Silk went to chill out with Gwen Stacy from Earth-65 and Jessica Drew. Evil Cindy steals Gwen's device.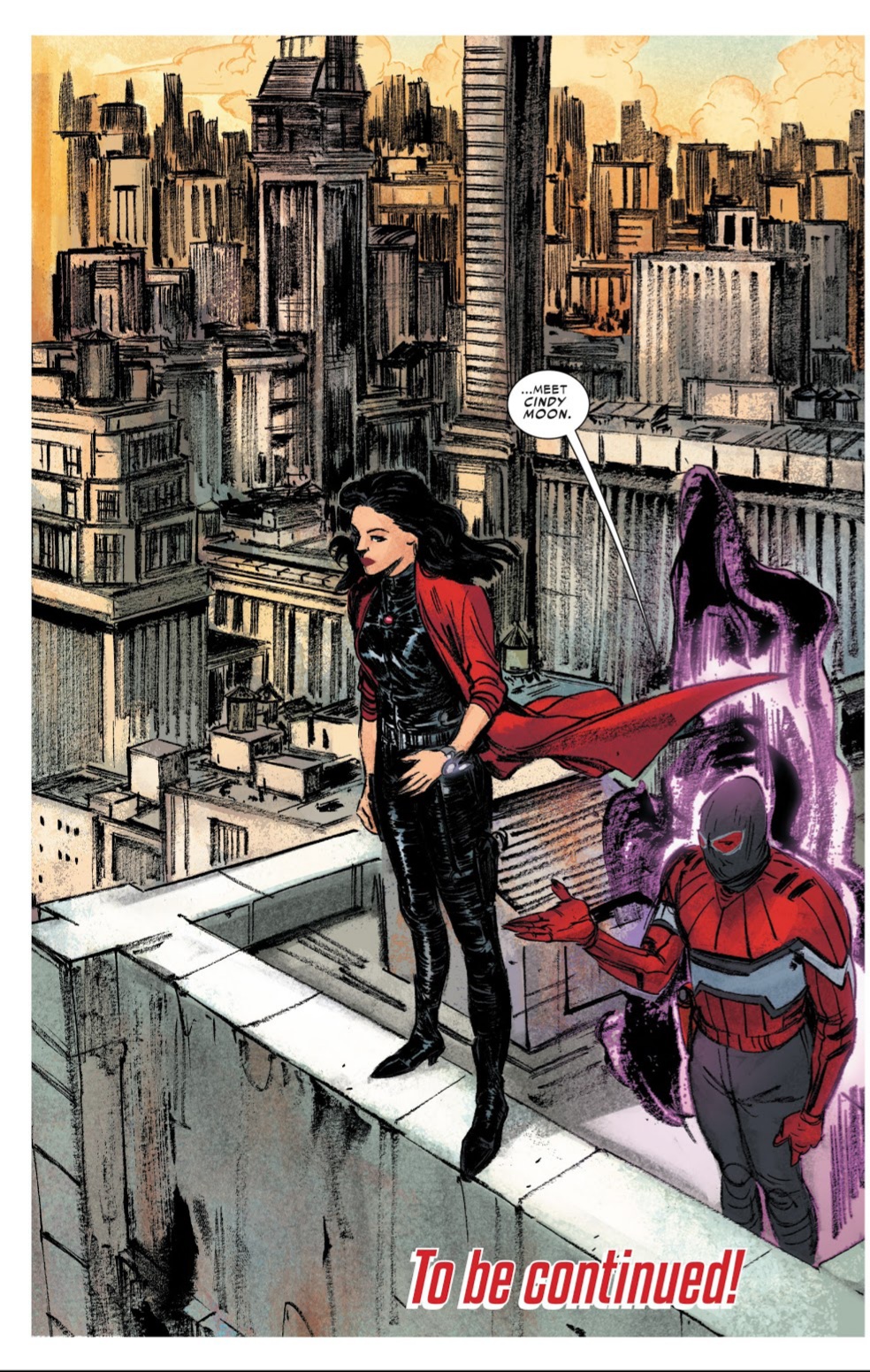 As our Spider-Women tried to find out the thief, Silk goes to Earth-65 version of her parents. She later finds out about her evil counterpart and her plan as well.
Every hero and villain has origins. I think she should do the honours.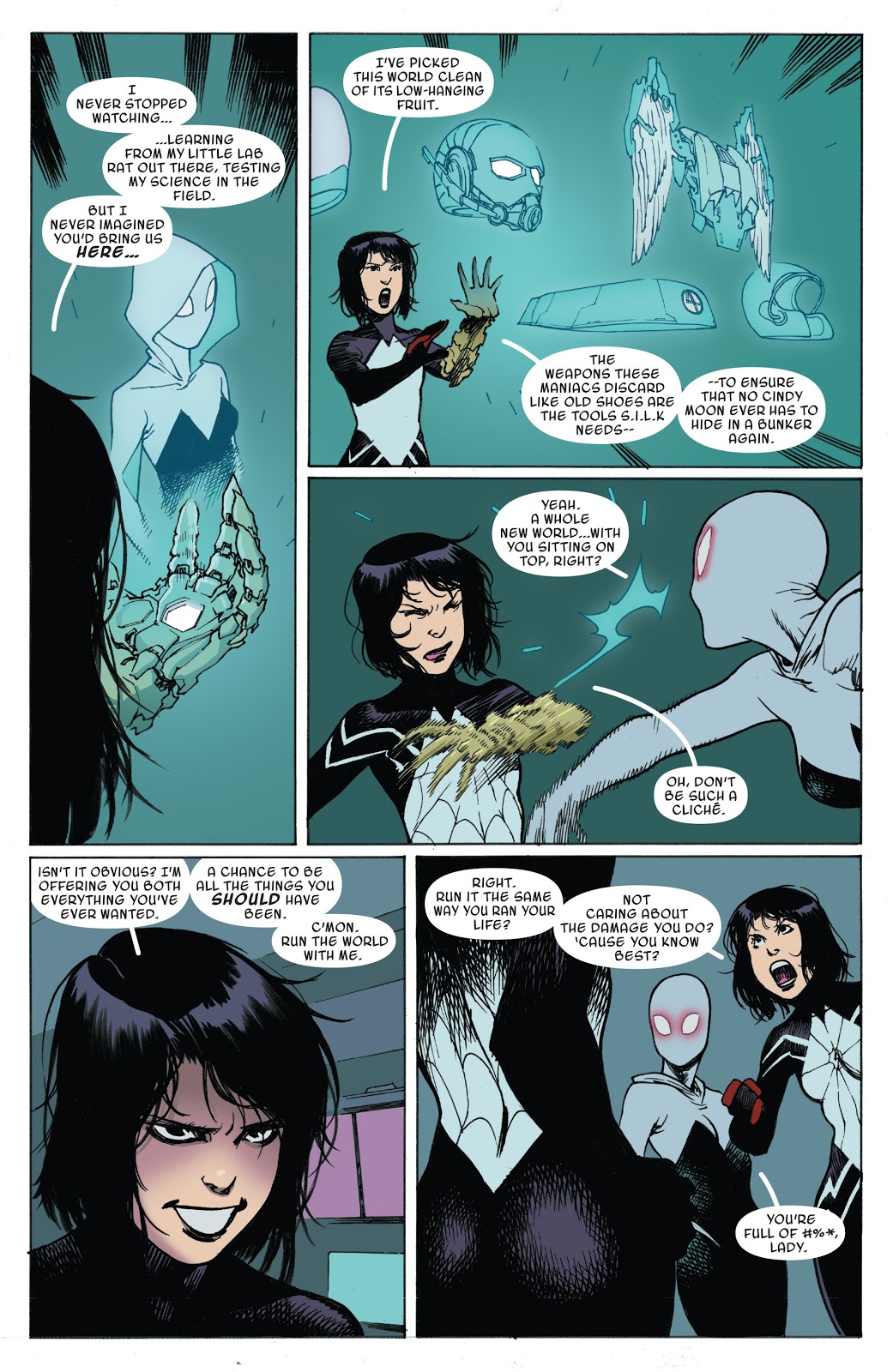 Okay. That was easy for basics.
Now, I think Cindy-65 is really menacing. When she sang this after attacking Silk and Spider-Gwen. Man. Chills.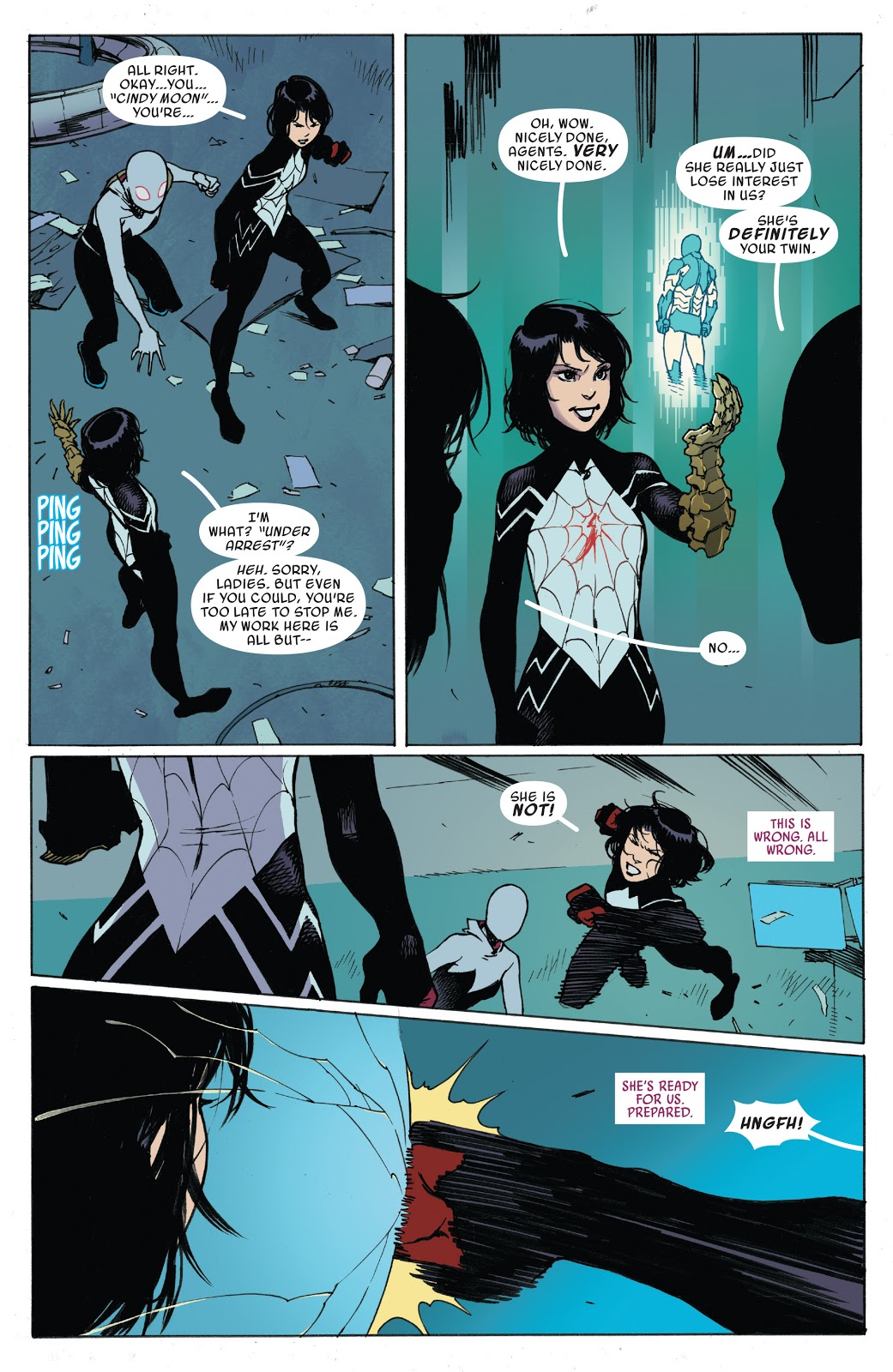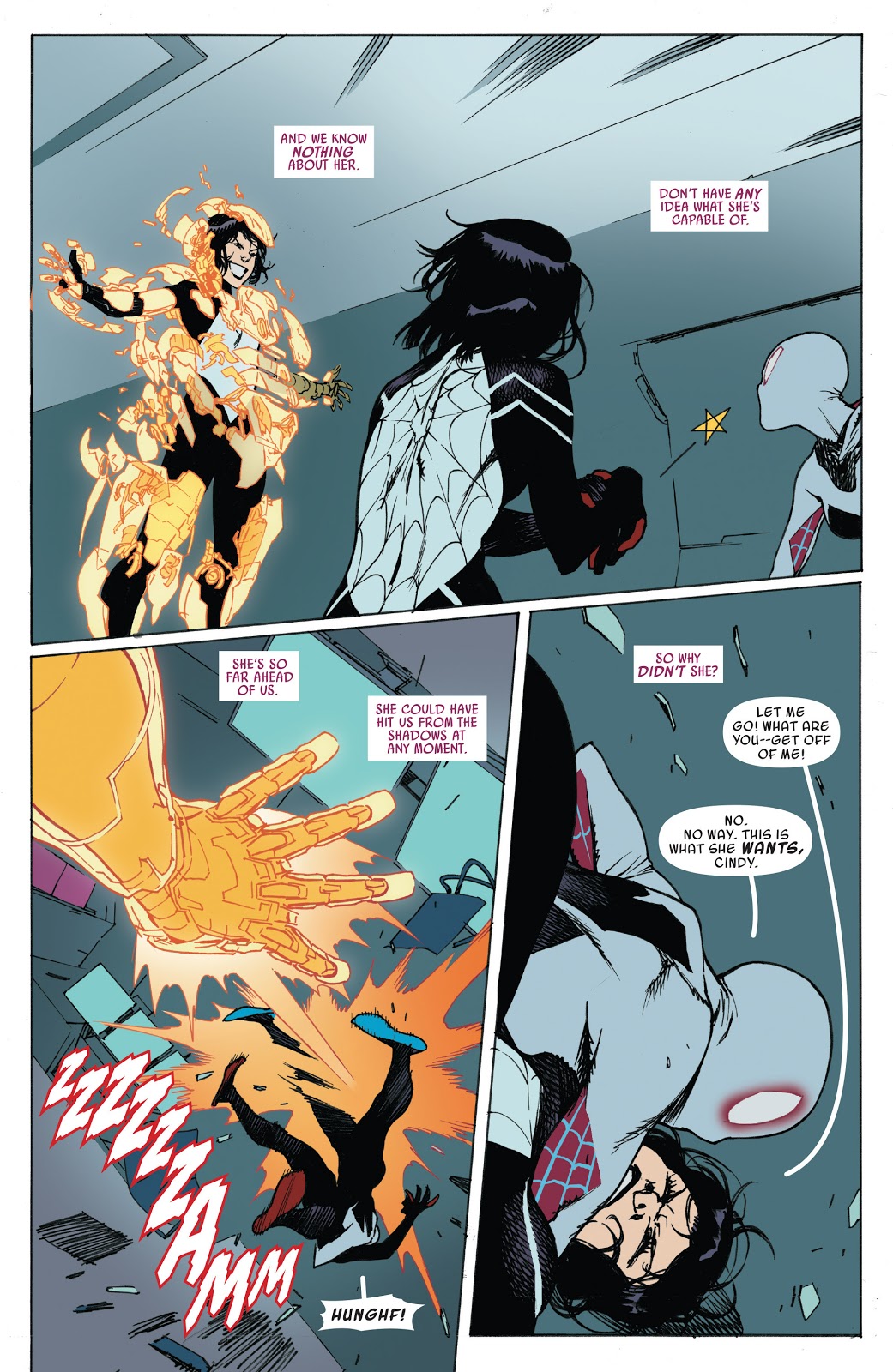 The most important part of her scheme against Silk is of course making her look like a villain.
Silk is arrested by Mockingbird for that. Black Cat freed her but still really bad experience. Silk is angry. You would be too if your evil counterpart stole your life (or a part of it like in this case).
Evil Cin has many of feats too.
In a final battle of Spider-Women event she uses various weaponry in her Righteous Hand. From Hulkbuster, Captain America's energy shield and Human Torch through Blizzard, a bit more than half of Sinister Six (Doc Ock, Scorpion, Rhino, Trapster) up to Doombot and Reed Richards' EMP. Not to mention Pym Particules she used to shrink normal Cindy.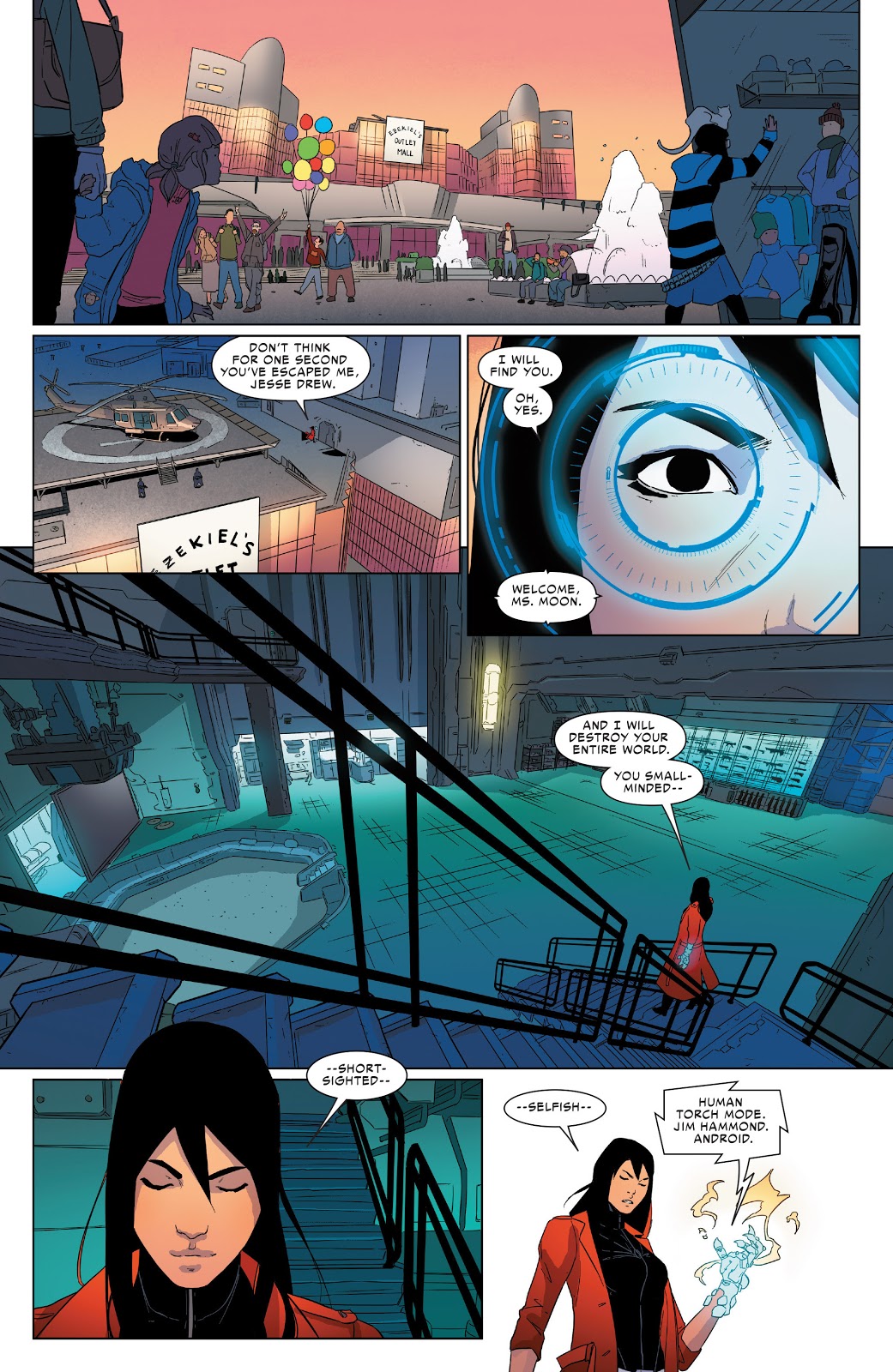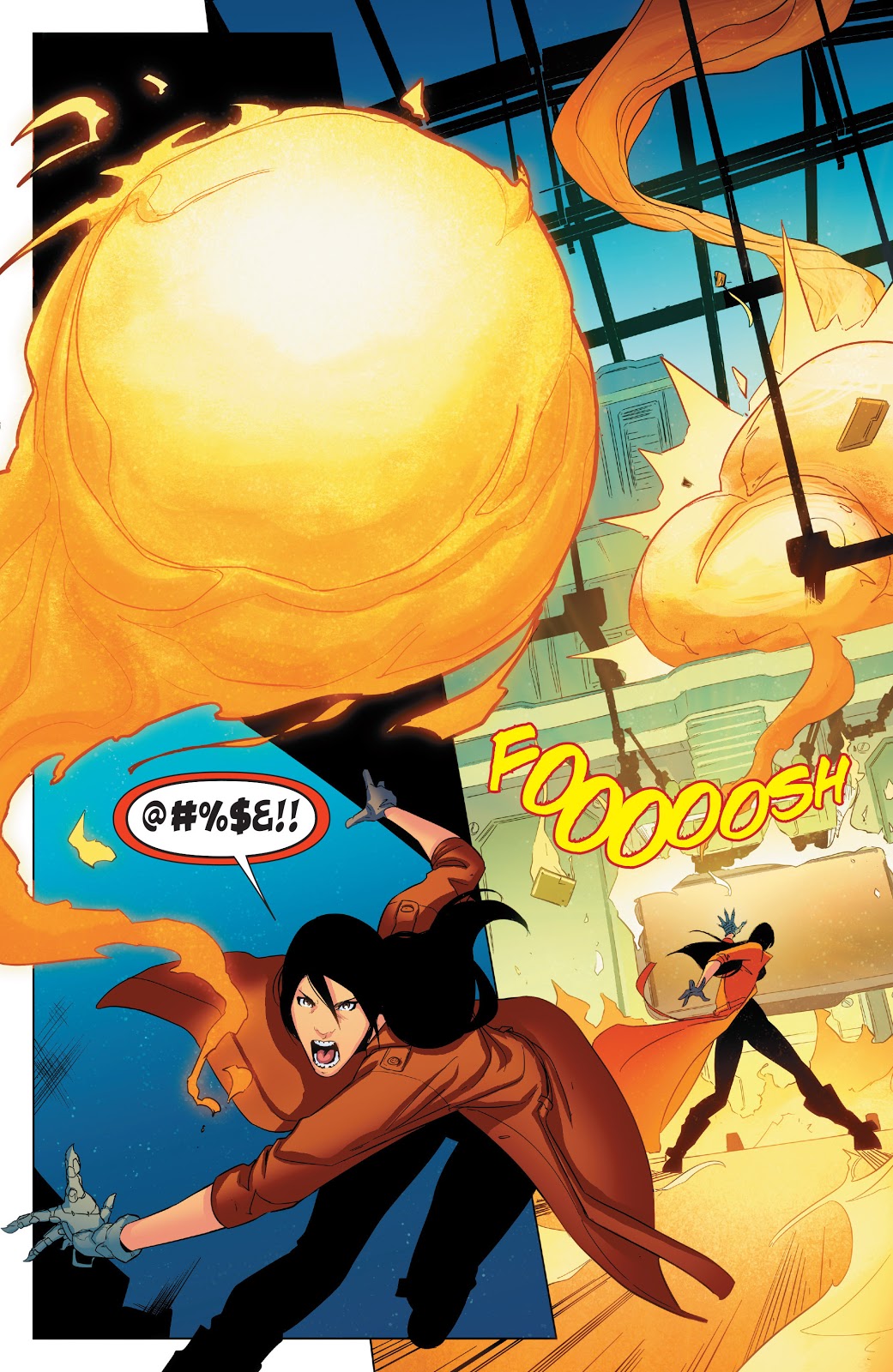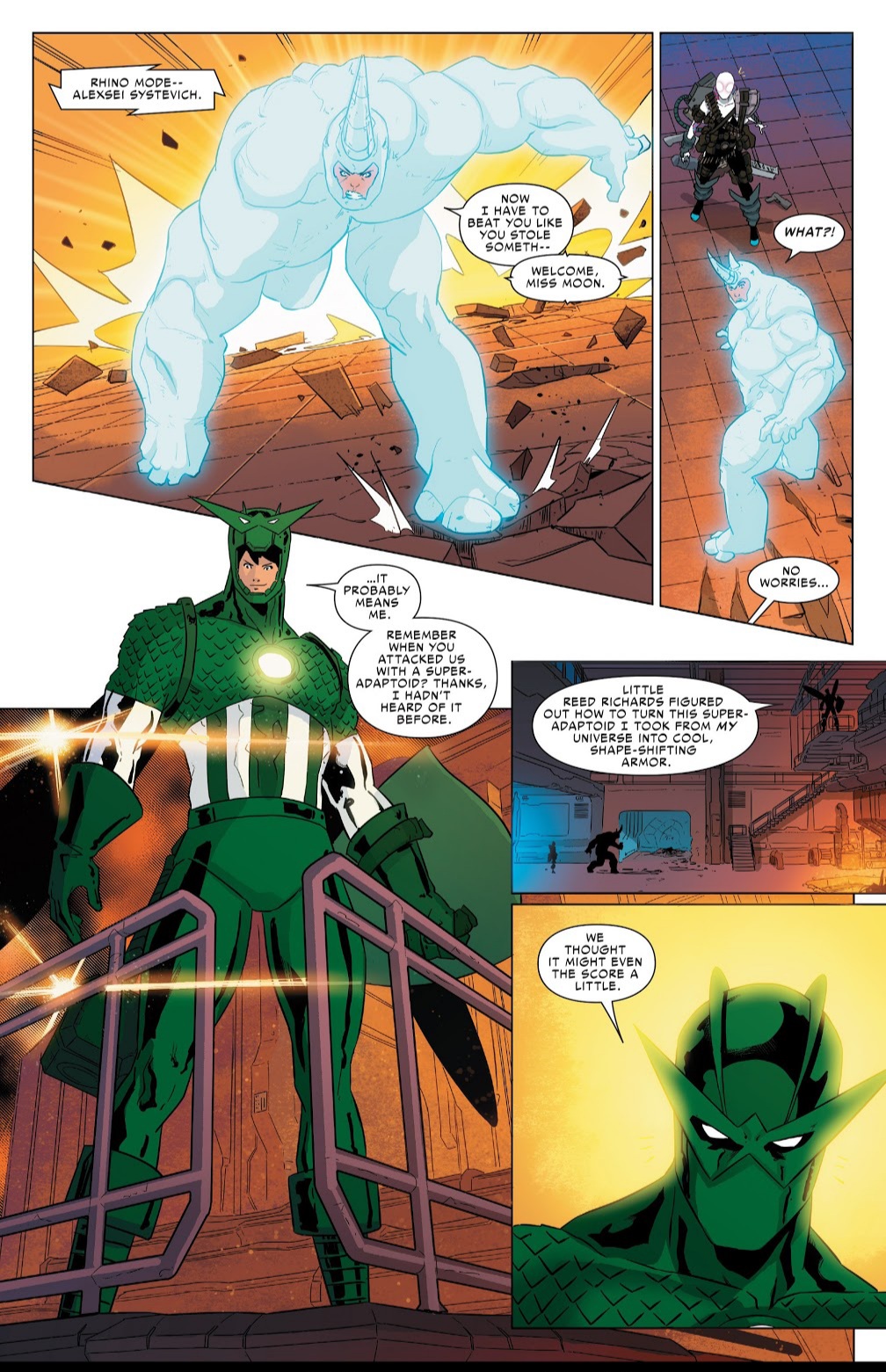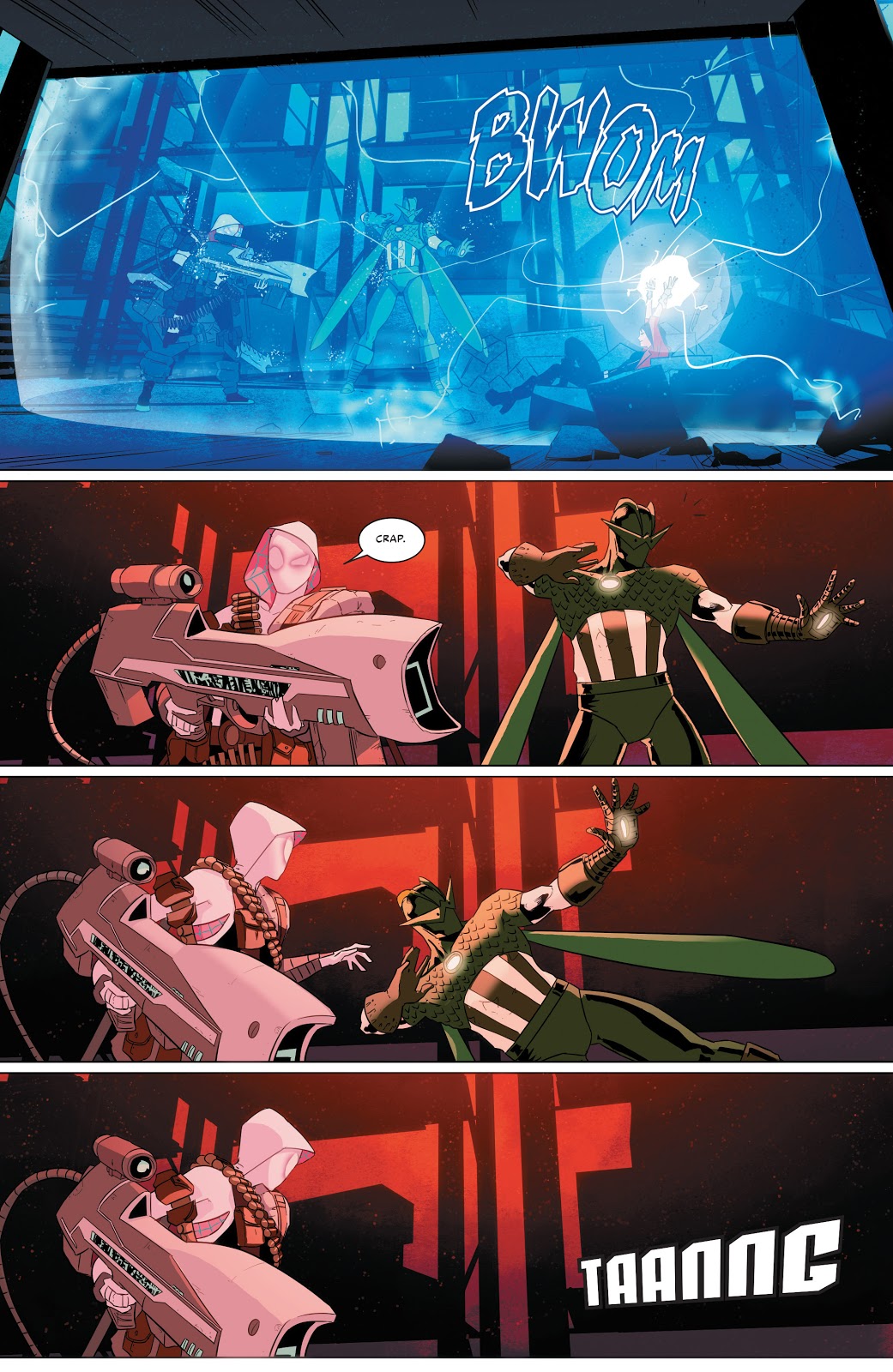 Luckily, the event ends well. Evil Cindy is locked and Silk is a good guy after stopping Black Cat in her solo series (right after the tie-ins to this event).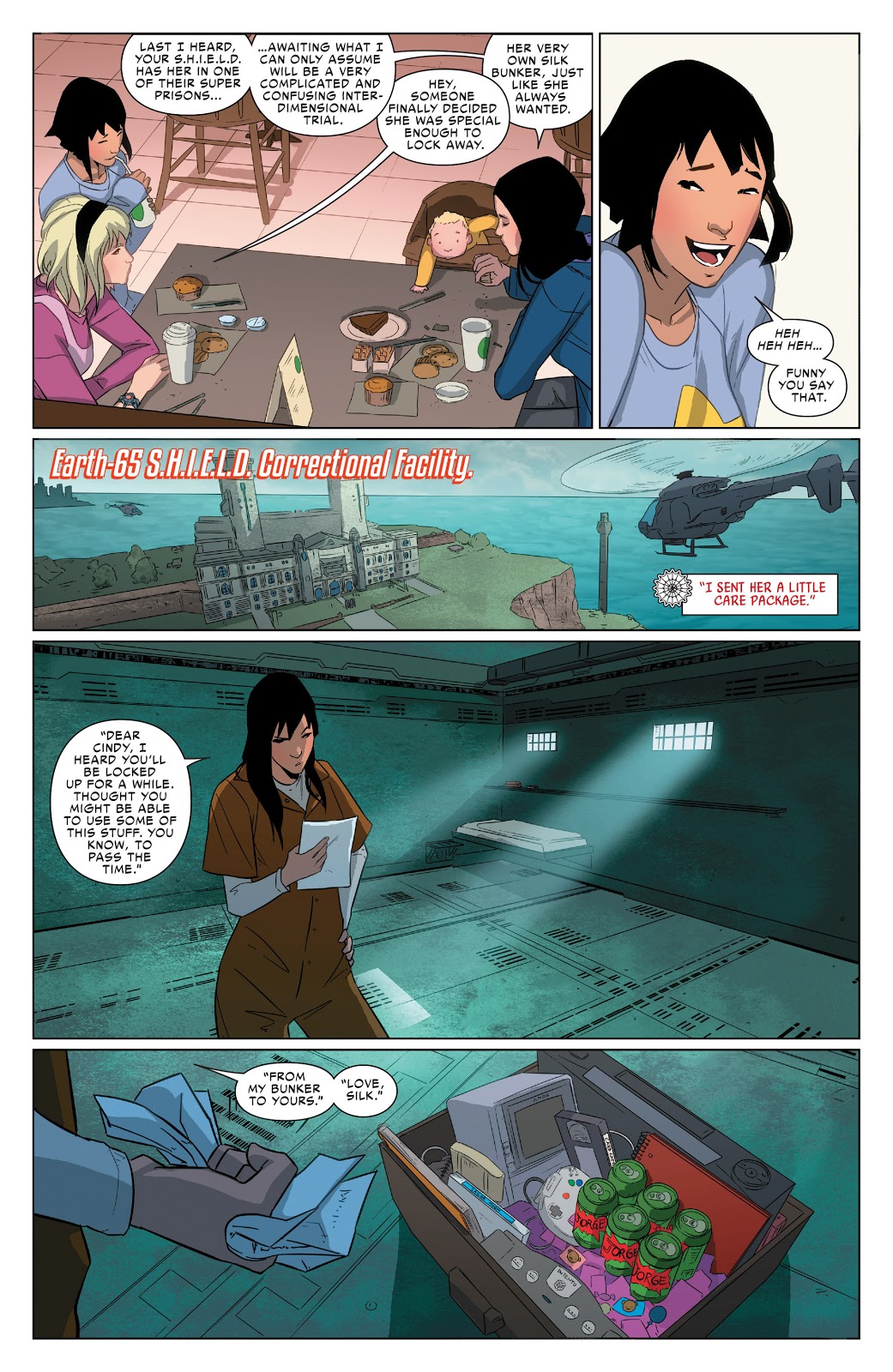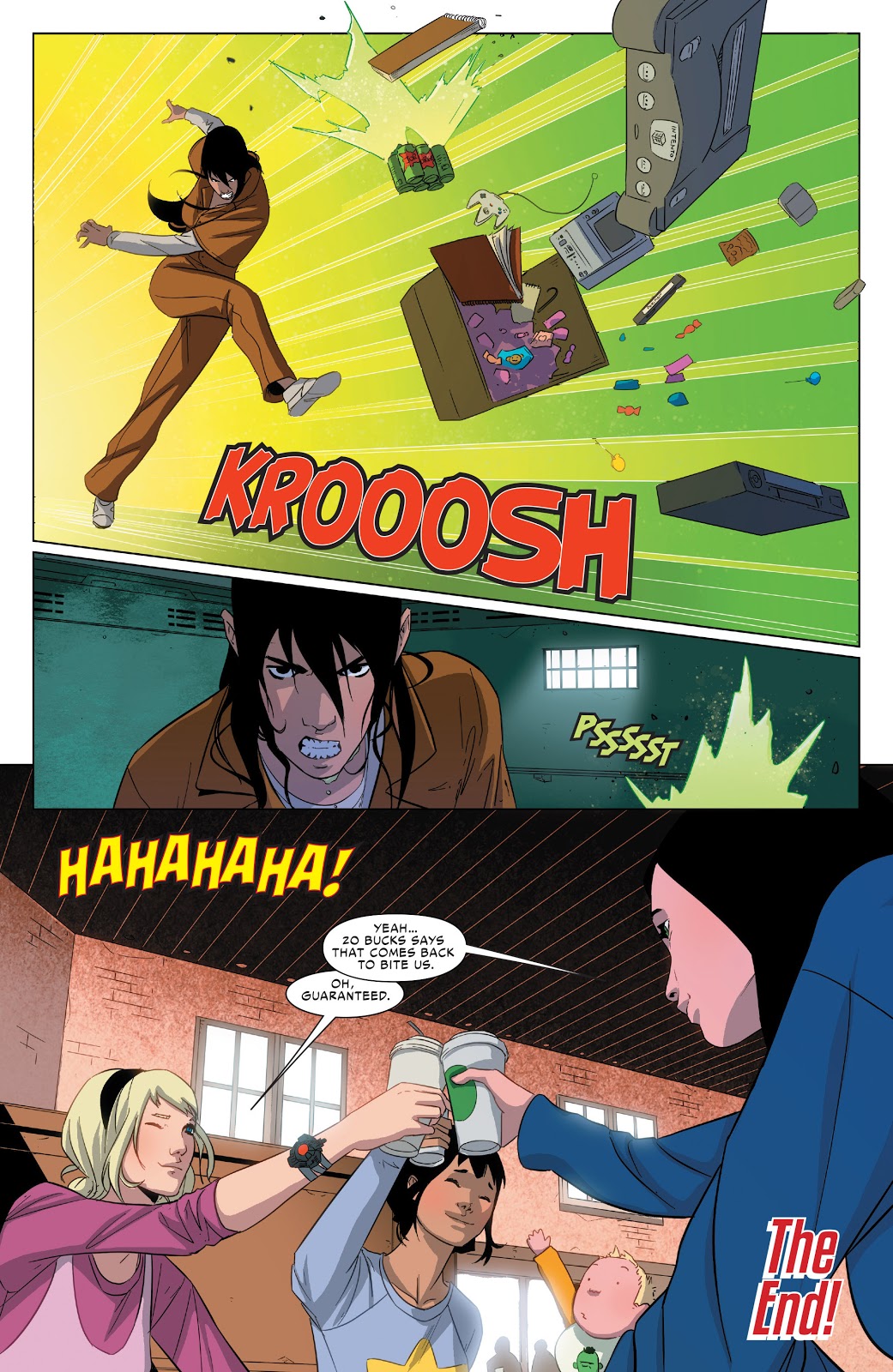 Of course, I didn't include everything about evil Cindy. But she is a very cool villain imho.
(edited by Lagvaldemag)