Ok, hear me out. I know this is strange theory and you hate that team. But do you think MCU will ever do something about New Agents of Atlas? I think yes.
Why?
Let's start with the leader. Jimmy Woo. He appeared in Ant-Man and the Wasp and he's going to appear in WandaVision. Whether he leads OG or new team, he is the leader of the Agents of Atlas.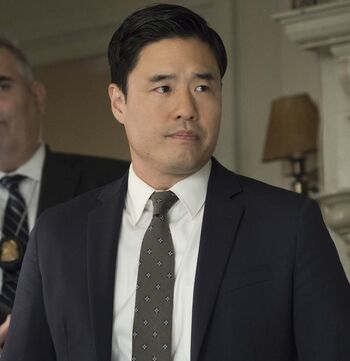 Second, Cindy Moon. She appeared in Spider-Man movies. She may come back to Sony but she could be in that team too. And, as a fan of Silk, I would love to see that.

Then, remember that Shang-Chi is going to get the movie...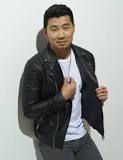 And that Kamala Khan a.k.a Ms Marvel will get a solo series.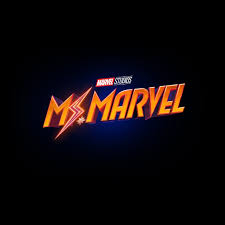 Plus, there is Helen Cho. If she can appear in MCU so does Amadeus.
Let's not forget about the location. Korea played major parts within MCU, mostly in Avengers: Age of Ultron and Black Panther. China was important too (Battle of Hongkong) and other Asian countries will probably appear too, as Japan did in Avengers: Endgame.
Also, addition of Luna Snow, Aero, White Fox, Wave, Sword Master etc. would be really cool.
Sure, they may use the OGs. But why not use existing MCU characters to build Agents of Atlas?
What do you think?
(edited by Lagvaldemag)