SHE-HULK IS VICTORIOUS 👑.
After twenty five rounds of fierce competition, she has finally see the positive side of being a strong green she-hulk. A former Hydra and S.H.I.E.L.D agents, Jessica Drew always use her pheromones to gain fear and other unknown factors to the enemies. With the power of Spider Physiology, Spider-Woman also distance herself from other spidey since she is consider special to them. However, not even her pheromones will convince the voters to take her the number 1 spots as the ability under the spell is not going to work well in the end. The fate of Jessica has fallen on the ground as she tripped on the 2nd place.
Meanwhile, Jennifer Walters has the strength to get through so many obstacles and deadly threats. Though, she finally see the green passenger as she manages to reach the top spot of Greatest Female Heroes, loving lawyer and empowerment companion who has now managed to not only defeat armies singlehandedly, but hold off a horde of Marvel heroines, claiming the top prize.
RANKING FEMALE HEROES:
25. SQUIRREL GIRL
24. HELLCAT
23. SHURI
22. MISTY KNIGHT
21. SHARON CARTER
20. JANE FOSTER
19. GHOST SPIDER
18. TIGRA
17. SONGBIRD
16. BLACK CAT
15. JESSICA JONES
14. GAMORA
13. VALKYRIE
12. MEDUSA
11. ELEKTRA
10. CRYSTAL
9. MOCKINGBIRD
8. BLACK WIDOW
7. SPECTRUM
6. WASP
5. CAPTAIN MARVEL
4. INVISIBLE WOMAN
3. SCARLET WITCH
2. SPIDER WOMAN
For people asking where do I get this inspiration game come from: I follow the Warped Disney on Instagram. Where they also create different type of challenge. This give me an idea where I creates this game for all of you.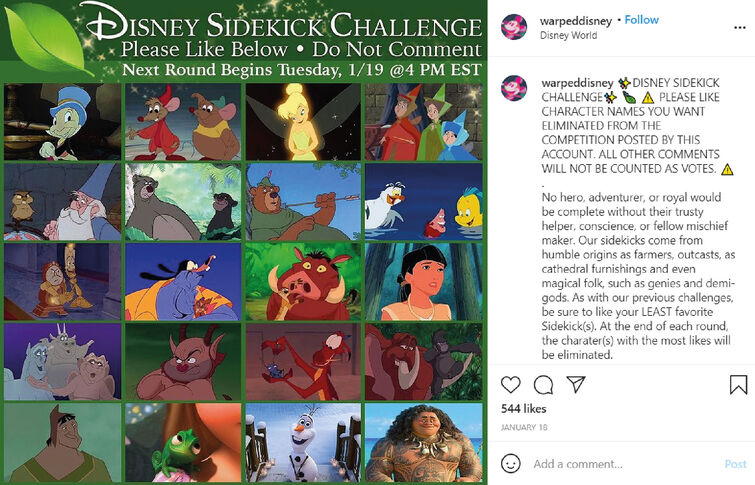 And lastly what come next after this challenge.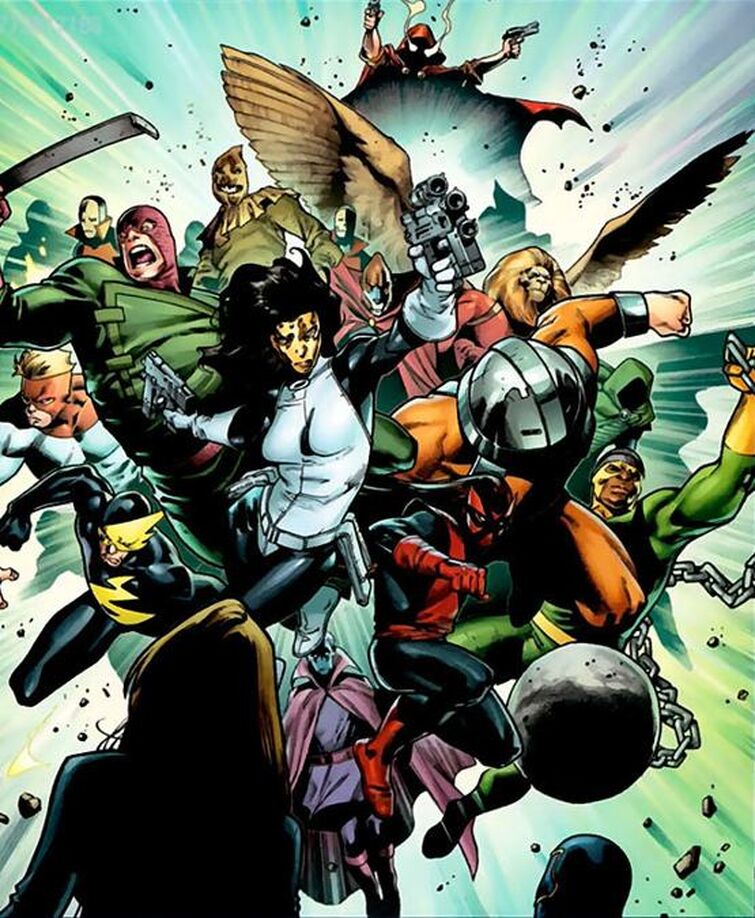 That's right, You pretty get it. Anyways, thank for playing and stay tuned for our next elimination game.