This is a post I will try to do everyday for the next couple months. This is not a post to determine whether or not someone is a mutant. Also, not every mutant will be in these posts only the one's that I am curious as to what character trait of the character can relate to you.
Today's mutant will be Nightcrawler: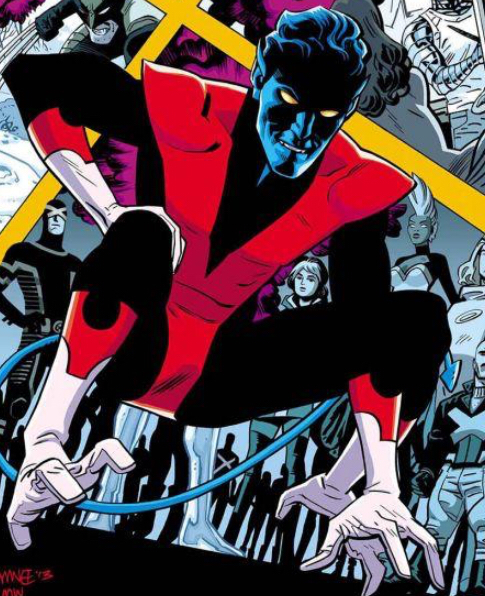 What makes you connect to Nightcrawler?
Why do you like him?
Is there anything you wish they will do with the character?
I connect with Nightcrawler because we both are Christian and it makes me imagine it being awkward for a blue skinned mutant to be in church just as awkward as it is for me.
Now Go!!!