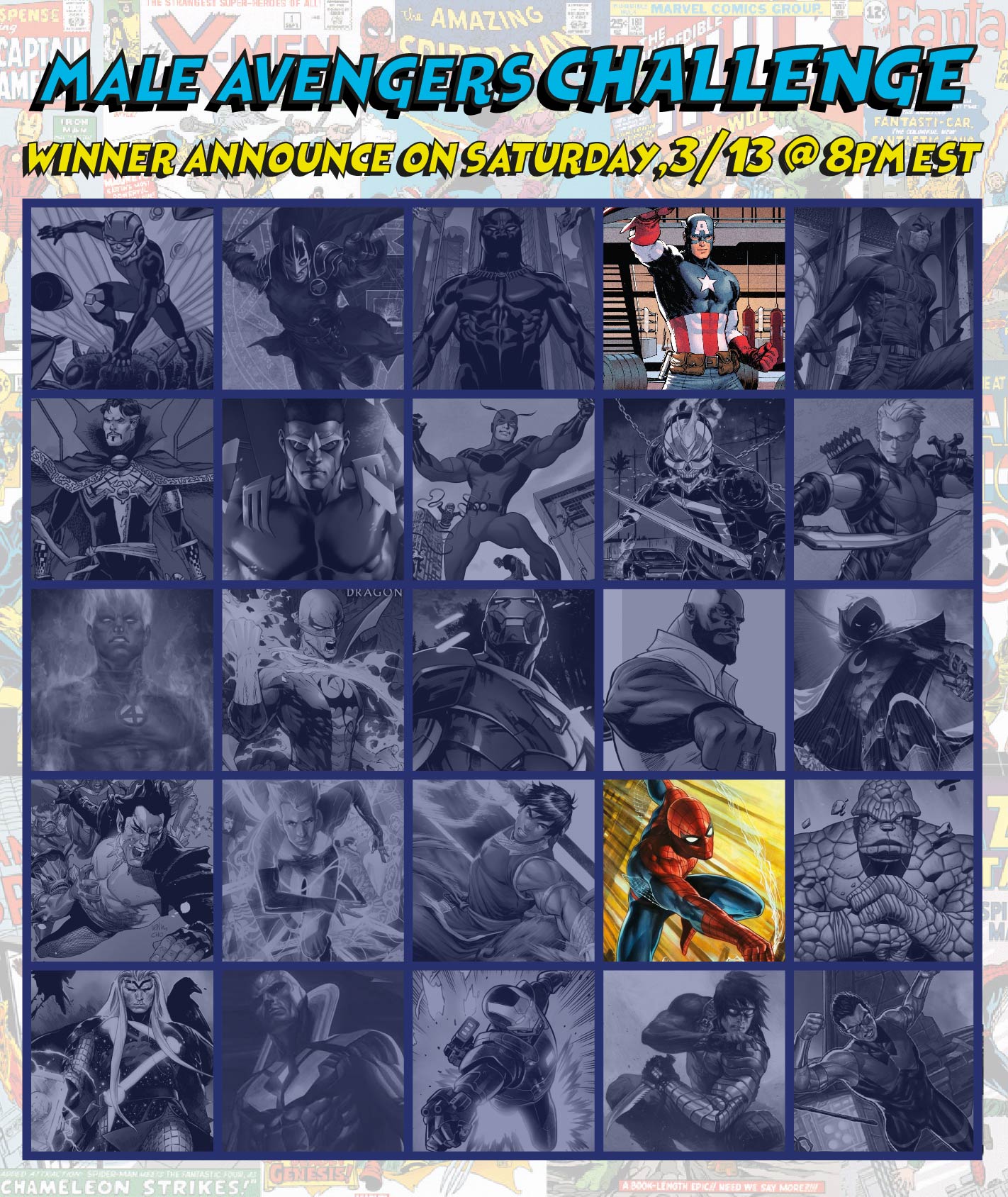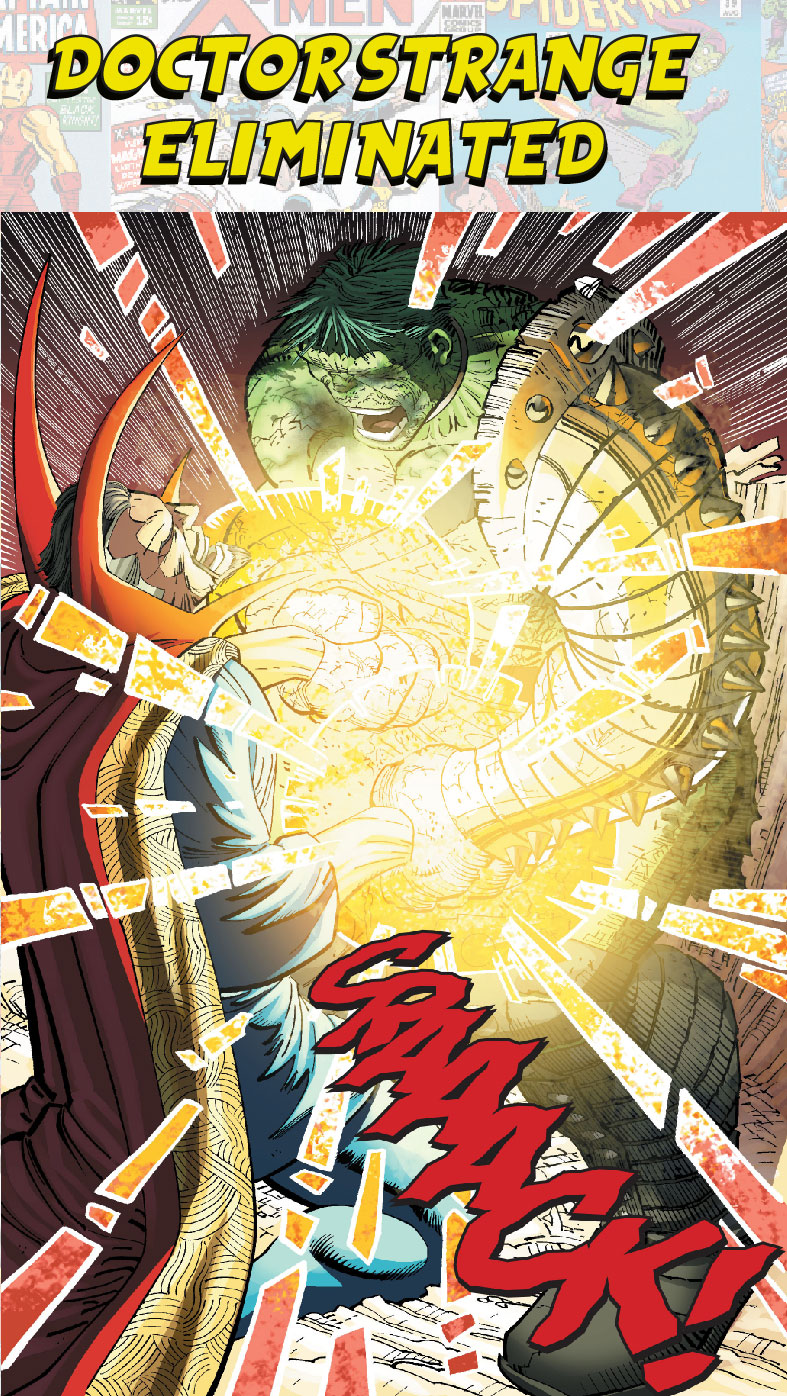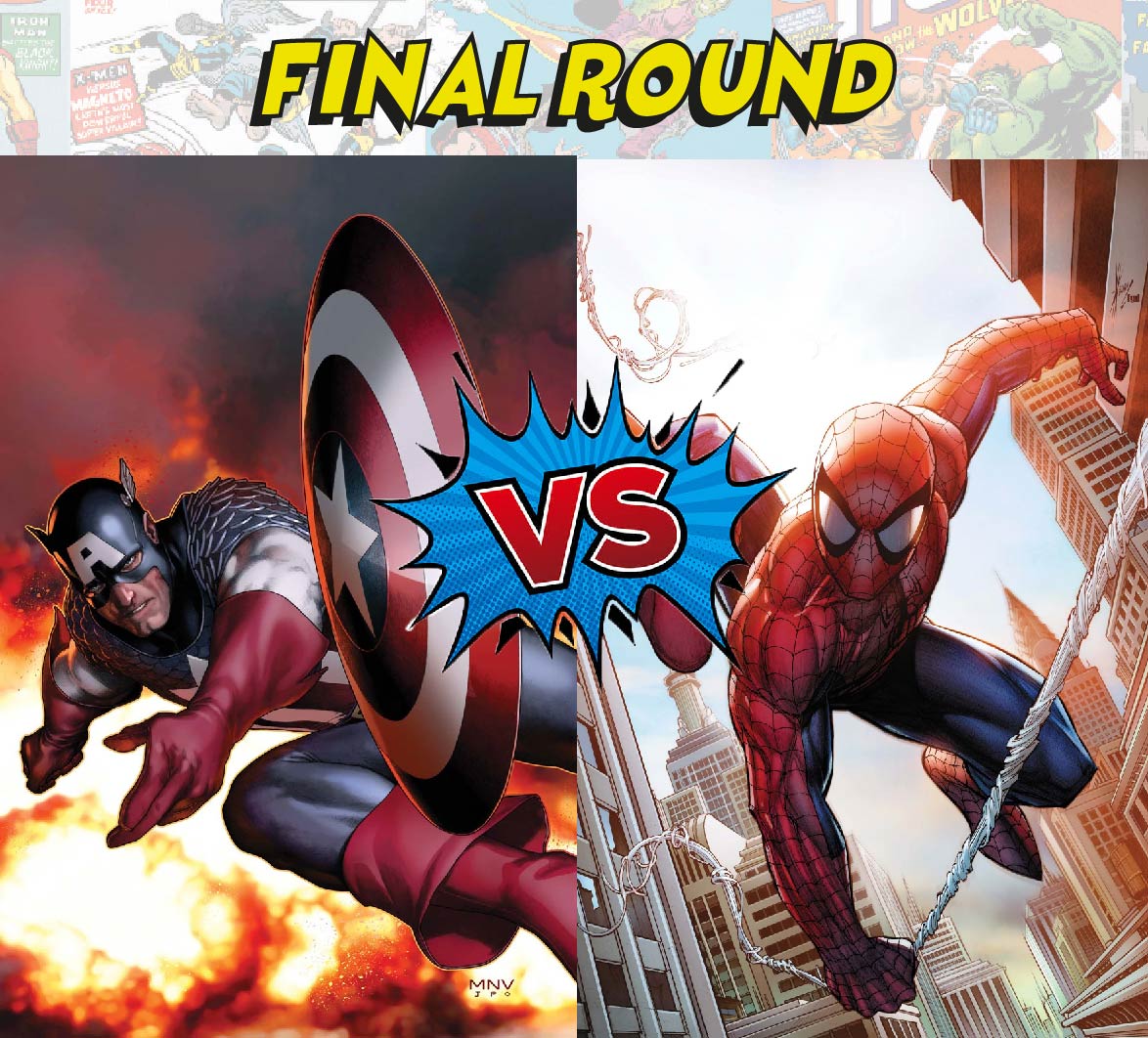 DOCTOR STRANGE HAS BEEN ELIMINATED.❌⚠️ PLEASE WRITE CHARACTER NAMES YOU WANT ELIMINATED FROM THE COMPETITION POSTED BY THIS ACCOUNT. ALL OTHER COMMENTS WILL BE COUNTED AS VOTES.⚠️
⚠️ Be sure to like write LEAST favorite character. At the end of each round, the character with the most name will be eliminated.
The Sorceror Supreme has finally reign on the third place thank to the voters. Stephen Strange's magic is not enough for the Avenger to accept that he is worth to be in the title. Right now, his magic have slowly lose its arcana and therefore no longer useful for the team.
Now it's down to Captain America vs Spider-Man. Which of these shall reign supreme and which shall fall to second place? Come back on Saturday 03/13 @ 8 PM EST to find out which Male Avenger will be crowned champions and which will fall back into the second place.
ROW A: Captain America
ROW D: Spider-Man