I don't have much to talk about this week so I'll be brief with the introduction too, let's get it started:
Amazing Spider-Man #50.LR: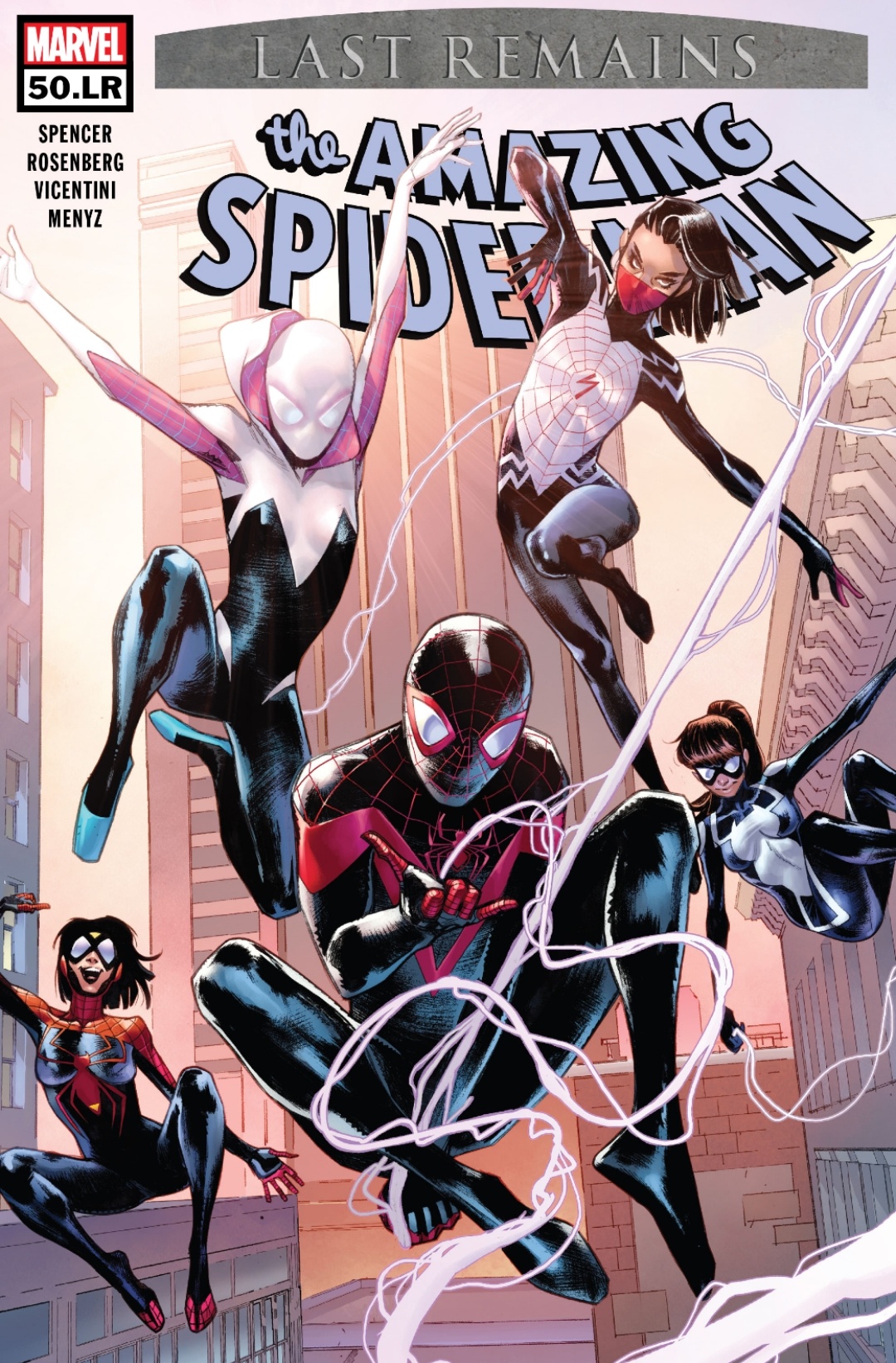 Seeing this sad, "cleansed" version of Norman wallowing in self-pity is rather obnoxious. That is not my Norman, and certainly not the Norman I want to read in a story like this one.
As I said last week, we'll have to endure the demonic versions of the Order of the Web as minibosses so Marvel can milk this arc for more issues.
Last but not least props to Federico Vicentini, by far the best artist I've seen on this ASM run, unfortunately he'll handle only the four .LR issues, hopefully he gets to the main book one day.
Conan the Barbarian #15: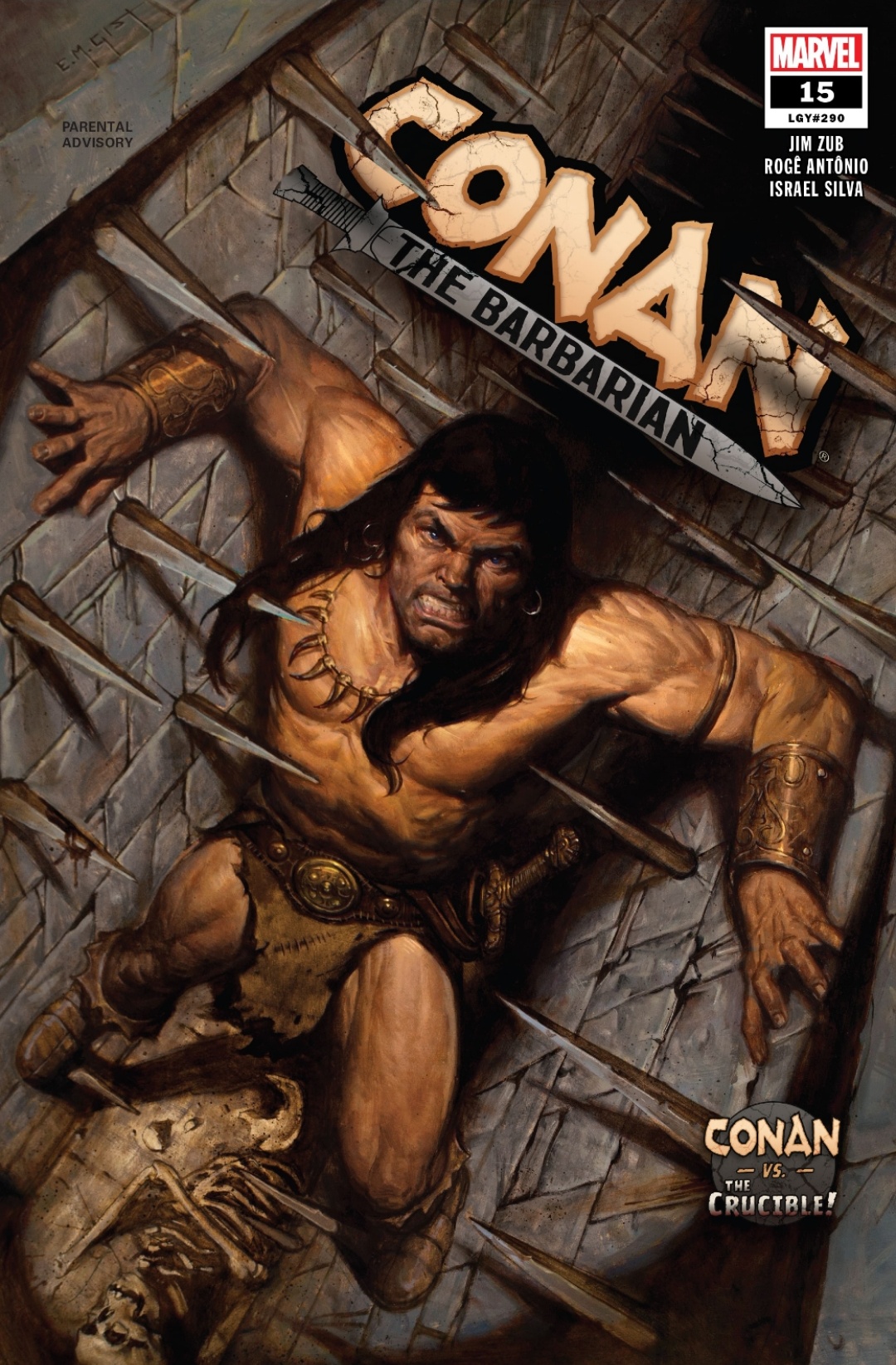 This new arc of Conan is quite a letdown. The first half of the run had a lot of flaws, but the art was fantastic and some developments were not as predictable. This new arc has slightly more entertaining writing, much worse art and it's far too linear.