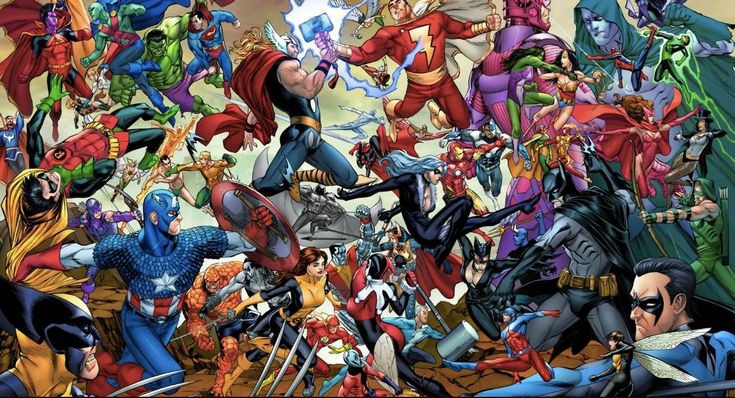 So I've finally got a good a bit of time to ask somethings before we get started. I apologize for not being able to start sooner, I've just been busy and also I've been waiting (as I have been for awhile lol) for Match Up threads to not be so frequent- battles are already kind of exhaustive, so I wanted to spread it out, trying to make this renewal less mundane (if that's possible).
ANYWAYS! So my questions are:
1) Anything you guys want me to differently?
2) Should I continue to do character sagas; or take away multiple rounds that rounds that feature an alternate version of the character?
3) Any overdone battles you want me to add to the list?
For context on all what I'm asking, here is the previous list and all the battles:
http://marvel.wikia.com/d/p/3258895044706318137