Today is my last day on the Marvel Database and probably Fandom…forever.
The reason?
My school year starts back tomorrow and with that comes fitness regimes to get back to and sports to start again. As well as that I have big exams this year so I need to concentrate on school for the most part. Obviously school is already going to take up at least eight hours of my day with homework and shit like that and on top of that I have my dog that needs walks and I really need free time
So for me fandom takes about an hour out of my day. Everyday. Maybe even two. And I can't be doing that when I already have -8 for school. Where's Gingey time y'know
The other thing is my sports. I am huge into my sports. I am captain of my club rugby team, play school rugby, Gaelic football* (I will tag a link for a YouTube video at the bottom. Istg it's not a Rick roll it's a really good sport to watch lol) school and club, school hurling**, MMA and my own personal regime. So that's going to take up every day for a couple of hours again. And on top of that I was gonna start some kind of fitness program on YouTube in the early parts of next year y'know.
Wheres Gingey time.
I have a wide circle of friends and we like to hang out as much as we can as everyone does really and obviously as the Gen Z we are we play COD and mc and shit like that. That's fine like that's fine because we can do that at weekends and stuff. But then my weekends are gone as well you see and TBH I'm not going to give up my friends for a few hours on my phone that really ain't doing me much good.
Also I'm broke as hell. I'm saving for a PS5 so. I am broke as hell. I need a job and my friends dad does like pitch cuttin and shite so I might as well do that.
So already we see how little time I have.
I myself and struggling to figure out where to put stuff.
I am really going to miss you guys.
Like so much.
This has been one of the worst and best summers of my life. But because I got to meet you guys it was alright.
Mods I always thought you were cool
Anuraag the first time I met you I thought you were a mod lick arse I'm not going to lie but your cool too
Fra your cool but your music taste is so outdated it's given up on thinking about marriage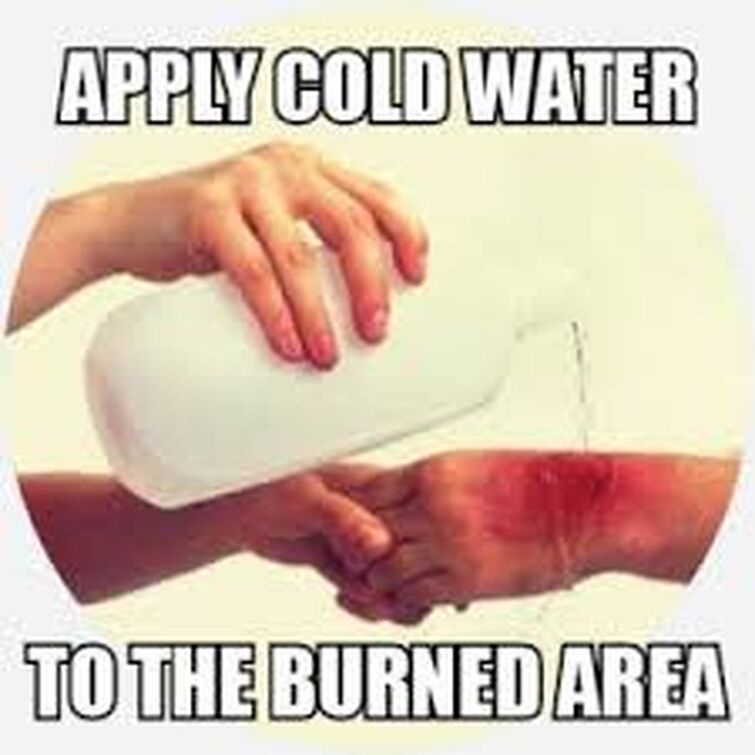 Everyone else was just cool and I have no jokes about you…
Except lag. No one likes lag it ruins the game and makes gaming unenjoyable 😉
Oh yeah hurling and Gaelic
*
https://m.youtube.com/watch?v=TEAbWrdB9XU
**
https://m.youtube.com/watch?v=I1Vw66Zs0dQ
Anyone has anything to say comments exist
Go Raibh míle maith agat agus slán go fóill no cairde
A million thank yous and goodbye for now my friends