Synthezoid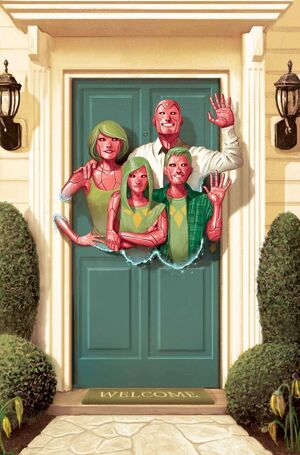 A Synthezoid is special type of android, also known as a "synthetic humanoid" robot. They are empowered by synthesizing solar energy and are replicas of the human body, containing analogues to virtually all human organs, brain, blood, and tissue, composed of a synthetic organic-like substance, Horton Cells. This substance mimics all the functions of human tissue, but is several times as strong, durable and resilient.
(See Also: Category:Synthezoid, Category:Synthezoid/Appearances)
[top] [Edit Synthezoid]

Community content is available under
CC-BY-SA
unless otherwise noted.