Results for "Sonderkommando_(Earth-616)/Members"
Max Eisenhardt, aka "Magneto", the "Master of Magnetism" is a powerful mutant with the ability to generate and control magnetic fields. Magneto regards mutants as evolutionary superior to humans and rejects the possibility of peaceful

August Hirt was a member of the Faculty of Biology. In 1936, Adolf Hitler ascends and three of Hirt's superiors, Jews, were dismissed, leaving Hirt to take the directorship and to membership in the

one of their many Konzentrationslager (Concentration camps) to gather their prisoners -especially Jewish people, Roma and Sinti,

members

of religious groups or homosexual people. The Vernichtungslager (Extermanintion camp) Auschwitz II-Birkenau was created by Heinrich
Related Wiki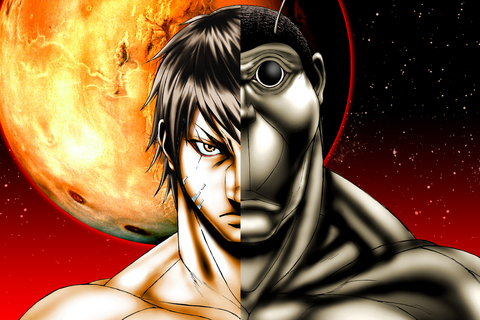 anime
600
pages

2K
images

10
videos
With the space program attempting to travel to Mars, 21st century scientists were tasked with warming up the planet so that humans could survive on its surface. They came up with an efficient and cost effective plan of sending cockroaches…
View More Wikis
Community content is available under
CC-BY-SA
unless otherwise noted.