There is a page named "Norrin Radd (Earth-616)" on this wiki. See also the other search results found.
About 400 results for "Norrin_Radd_(Earth-616)"
of crime, disease, hunger, poverty, and want of any kind. His father named him after revered scientist

Norrin

Konn, the man responsible for raising Zenn-La from barbarism to utopia.

Norrin

Radd

's mother Elmar

N O P Q R S T U V W X Y Z Gallery: Character Gallery: N:

Norrin

Radd

(

Earth-616

)

Norrin

Radd

Add a photo to this gallery Silver Surfer From Silver Surfer/ Superman

THE BIGGEST ULTIMATE EVENT YET! MARVEL'S GALACTUS VS. THE ULTIMATES!!! • A hero falls!

Featured Characters: Vision (Death) Supporting Characters: Falcon (Sam Wilson), Ultimates Iron Man (Tony Stark) Invisible Woman (Sue Storm) (Main story and flashback) Captain America (Steve Rogers) Hawkeye (Clint Barton) Thor, Iron Man (Tony Stark), Invisible

Silver Surfer appears in The Super Hero Squad Show voiced by Mikey Kelley. This version of him has a literal "surfer dude" accent, and is much more kid friendly, but the third episode develops more

Silver Surfer's history is presumably similar to his

Earth-616

counterpart's. When the Brood planted eggs in the corpse of Galactus, they hatched and became a new kind of parasite that turned living

Little was detailed about Silver Surfer's life before he arrived at the zombie plague infected Earth-2149, however it can be presumed that it followed much the same path as his

Earth-616

counterpart

After the Silver Surfer was bound to the Carnage symbiote, the symbiote took over his form as the Carnage Cosmic. He fought against the combined forces of Spider-Man, Justice, Firestar and the Avengers. He

with his insides torn out. Still giving off the Power Cosmic, the energy interrupted the Kree's cloaking technology, leading to their destruction by American nuclear weapons. Seemingly those of

Norrin

Radd

(

Earth-616

)#Powers.

meet Shalla-Bal, Surfer's lost love. Her touch causes the silver shell to melt off, reverting

Norrin

Radd

to his old humanity.

Norrin

decides that Impossible Man's intentions are true and that he

The history of

Norrin

Radd

of Earth-9997 mirrors that of his

Earth-616

counterpart, however it is revealed that why Galactus chose to devour Zenn-La was because it was impregnated by the Celestials

Shunned for his unpleasant features and mis-shapen form, Borgo was a miserable mess. When Ludwig von Frankenstein was willing to "allow" Borgo to serve him, he jumped at the chance. Borgo served his master

history as his

Earth-616

counterpart. He went on to join the vigilante group known as the Defenders. When his teammate Hulk got into a battle with the Avengers,

Norrin

and Strange appeared as backup.

that would be settled by a fight between combatants of their choosing. The Grandmaster summoned the Defenders (

Earth-616

): Hulk, Namor, Doctor Strange, and Silver Surfer while the Collector summoned Red Hulk's

Earth-616

Norrin

Radd

seemingly had a similar had history as his

Earth-616

counterpart. He was the lover of Shalla-Bal, but despite being in love with Bal, he was dissatisfied with his life. When Galactus

When the Silver Surfer learned that Galactus was planning to remake the universe, he came to Earth to stop him. When that world's heroes managed to reverse the process Galactus was using to destroy

Norrin

was a Zenn-Lavian who became the Herald of Galactus. After Galactus' defeat when Doctor Doom swapped minds with him,

Norrin

decided to have a quiet life as a farmer, having married Emma Frost

the Galactus of Earth-944, the Silver Surfer changed sides and attempted to assist the Fantastic Four in their battle, but was ultimately slain by Galactus. Seemingly those of the

Norrin

Radd

of

Earth-616

.

Tribunal to save them. They were ultimately successful, and the Surfer went to the U.N. building to honor the Fantastic Four along with other heroes. Seemingly those of the

Norrin

Radd

of

Earth-616

.

Earth, leaving Thanos with the destroyed Gauntlet. Instead of dying, the pair transported themselves to a deserted paradise and lived the rest of there mortal lives together Seemingly those of

Norrin

Radd

(

Earth-616

)#Powers.

Bartak is a Skrull who posed as the Silver Surfer. Like the Super-Skrull, Bartak was surgically altered and implanted with a power receptor. A network of transmissions stations were secreted across various sectors, which

Norrin

Radd

was a citizen on Zenn-La until Galactus was about to devour his planet.

Norrin

promised to become his herald if he spared his world, and then Galactus empowered him with cosmic abilities

The history of the Silver Surfer was the same as his

Earth-616

counterpart until the coming of Galactus to planet Earth, the Surfer being his Herald. Thinking that the world was about to be

Norrin

Radd

was stripped of the Power Cosmic by Galactus for betraying him and was left stranded on Earth. With the aid of the Fantastic Four, he searched the home of Uatu the Watcher on
Related Wiki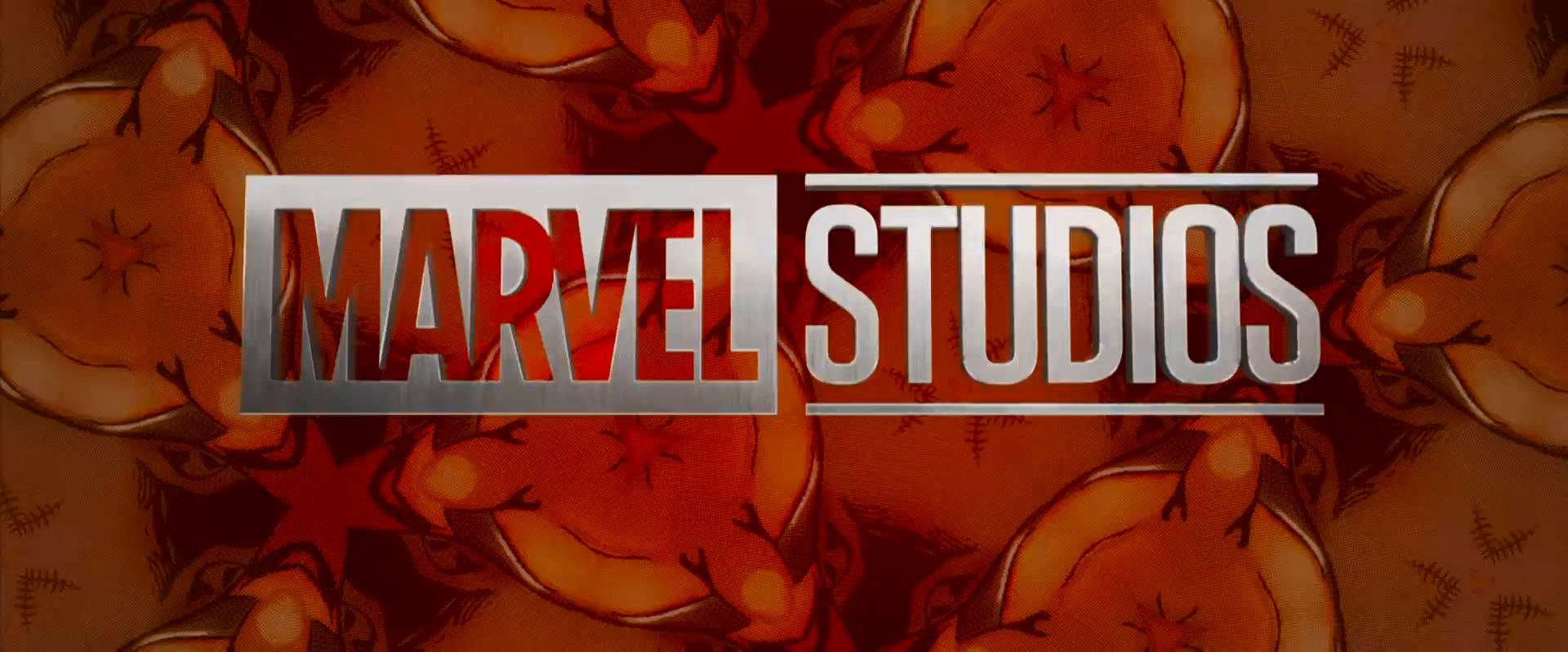 movies
20K
pages

90K
images

3K
videos
The Marvel Cinematic Universe is a shared universe created by Marvel Studios featuring its independently made films. All so far exist in the same universe, much like Marvel has done with their comics. Starting with Thor, each film's Blu-ray release…
View More Wikis
Community content is available under
CC-BY-SA
unless otherwise noted.