There is a page named "Sol Brodstroke (Earth-616)" on this wiki. See also the other search results found.
Results for "Sol_Brodstroke_(Earth-616)"
for his plans he created the artificial lifeforms Butte, Cactus, and Gila. He had one human agent,

Sol

Brodstroke

aka Sunstroke. He claimed to have "created himself," and his true nature and origin remain a

N O P Q R S T U V W X Y Z Gallery: Character Gallery: S:

Sol

Brodstroke

(

Earth-616

) See Also Main Article:

Sol

Brodstroke

(

Earth-616

), Image List:

Sol

Brodstroke

(

Earth-616

)

Having exhumated Jim Rhodes's body, Tony Stark manages to return him to life, jump-starting a reboot of his biological systems in a similar way he had survived death. In the meantime, the Tony

Return with us to the Silver and Golden Ages as the chronicle of the Marvel Universe continues its coverage of the Avengers (from AVENGERS#373), Thor (from 1998's THOR#1), and Captain America (from
Related Wiki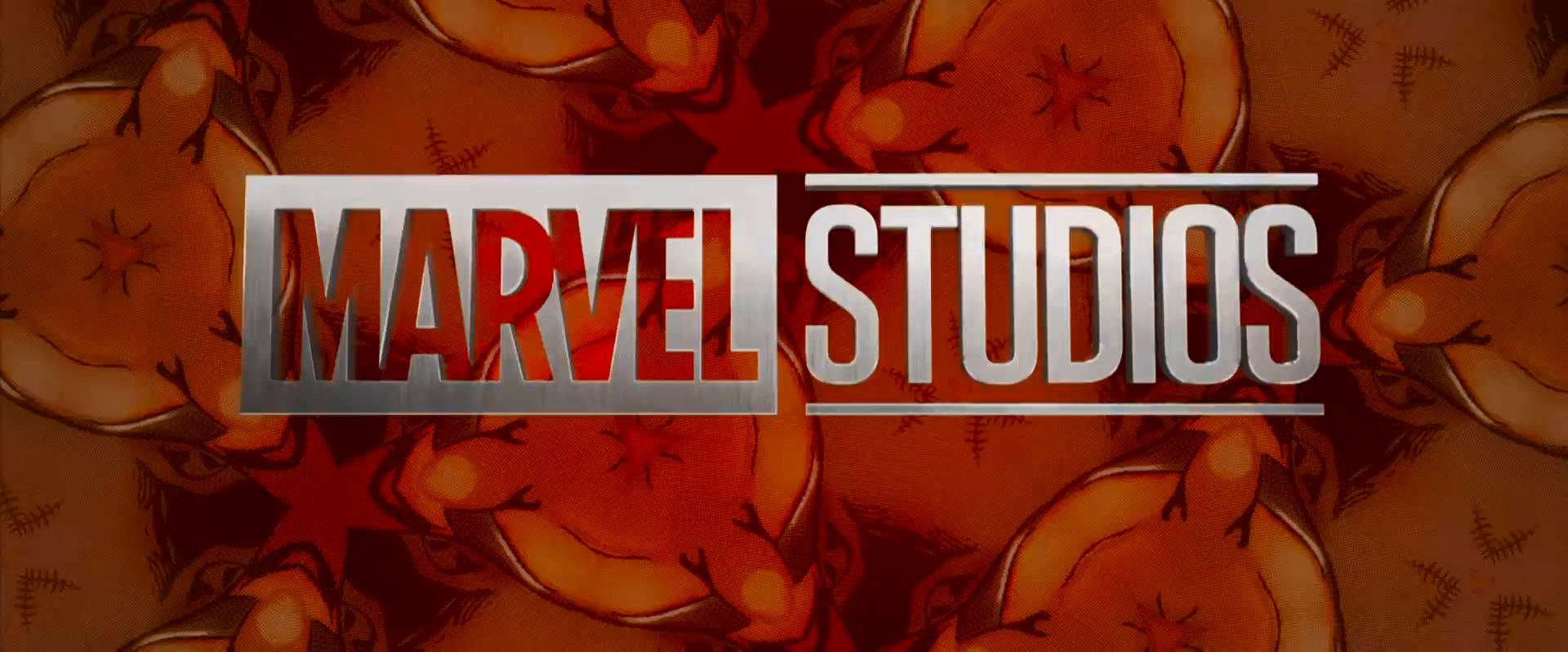 movies
20K
pages

80K
images

2K
videos
The Marvel Cinematic Universe is a shared universe created by Marvel Studios featuring its independently made films. All so far exist in the same universe, much like Marvel has done with their comics. Starting with Thor, each film's Blu-ray release…
View More Wikis
Community content is available under
CC-BY-SA
unless otherwise noted.