There is a page named "Steven Rogers (Earth-616)" on this wiki. See also the other search results found.
About 2,100 results for "Steven_Rogers_(Earth-616)"
Cpt.

Steven

"Steve"

Rogers

aka Captain America, the First Avenger, was rejected by the U.S. Army during World War II due to numerous health problems, he ultimately volunteered for Project Rebirth where he received

the era of publication. However, it should be noted that the so-called Modern Age of the

Earth-616

universe operates on a Sliding Timescale. As such these events could not have occurred in the

Character Gallery:

Steven

Rogers

(

Earth-616

) This page contains all images on the database pertaining to this character or subject. If you have found an image that exists on the database, but that is not

Steve had a close relationship with his father as they would often go fishing together, he passed away before Steve could enlist for the upcoming war. When the breakout of WWII began, wanting to fight

Pitt'o Nili was member of the Skrulls, a race of extraterrestrial conquers. He was sent to Earth to infiltrate the Avengers, impersonating Captain America. As a Skrull he possessed the natural ability to shapeshift

engaged in intensive street-to-street combat against the Nazis in Saarlautern, Germany. The unit, led by

Steven

Rogers

(

Earth-616

), were pinned down in an alleyway by a German Panzer tank. Captain Flame, the

With his condition worsening, Steve commissions Fabian to make him a tactical vest in hopes that some extra gear will help him in emergencies. Rachel meets with Bernie to discuss how to turn herself in

ruling Purple Man. Unable to kill the Captain, he instead had him sent into the past of

Earth-616

, specifically the late 16th century. Once in that era,

Rogers

lived with the local Native Americans

Created during World War II as the Allies' Super Soldier, Steve

Rogers

was the first to volunteer for the top-secret experiment. Giving him increased strength, speed, and reflexes, the experiment was a great success

Rachel reunites with Steve after her long hospital stay. They're happy to be back together, but Steve still needs to understand why she nearly killed herself and Rachel remains anxious about telling him about

Albert DeVoor addresses the Nth Command as they prepare for Operation: Purge. Meanwhile, Captain America arrives back in the present and tries to warn the Avengers, but the telephone operator won't accept his emergency

The history of this universe's Captain America went more or less the same as his

Earth-616

counterpart aside from the timescale difference. Captain America felt obliged to intervene in the conflict in Vietnam

Steve's life was the same as his

Earth-616

counterpart up until the point in the Clone Saga during which Mary Jane Watson went into labor early. Captain America led the original Avengers on

When a plague turned the world's population into cannibals, Captain America rallied the Avengers and many other heroes together to hold back the infected. The scientists working on a cure were attacked in the

Continued from last issue... Captain America has come to Washington D.C. to seek out and crush the head of the Sons of the Serpent and has come to get the aid of Nick Fury

to Lady Deadpool, who fought for the rebels. Captain America came into conflict with the Deadpool of

Earth-616

, who had teamed up with his female counterpart. Captain America was defeated when Headpool of the

mission,

Rogers

was teamed up with a soldier from Canadian Special Ops named Logan, and they liberated a POW camp in Poland.

Rogers

himself rescued a young Erik Lehnsherr.

Rogers

and Logan became close friends.

Featured Characters: Captain America (Steve

Rogers

) (Possessed by Nightmare) Supporting Characters: S.H.I.E.L.D. Agent 13 (Sharon Carter) Dum-Dum Dugan, Agent 13 (Sharon Carter), Dum-Dum Dugan

The reunited five original Invaders and the two newly-empowered youths quickly defeat Agent Axis and his henchmen and save Dr.Sabuki. Afterwards, the kids declare that they are going to accomplish the next step

Steven

Rogers

was part of the Avengers, all turned into vampires. He was infected with eternal vampirism by Baron Blood, during his time in WWII, and he gained new powers, and, as a result of

Featured Characters: Captain America (Steve

Rogers

) Supporting Characters: Tony Stark, Goliath, Wasp, Agent 13 (Sharon Carter), Connie Ferrari, Edwin Jarvis

He provided solar based weapons to the democratic freedom fighters of San Pedro. Once the revolutionaries won and hosted free elections,

Rogers

flew down to South America to meet with the new President Jacinto Morez.

Captain American's history is presumably similar to his

Earth-616

counterpart's. Captain America and the Avengers joined the Fantastic Four and the X-Men in investigating the corpse of Galactus after Captain Marvel

Leader of the Avengers. Captain America was recruited as part of a team to hunt, and restrain or kill mutants. During a mission to the mutant stronghold Fortress X, succumbing to a primal blood-lust
Related Wiki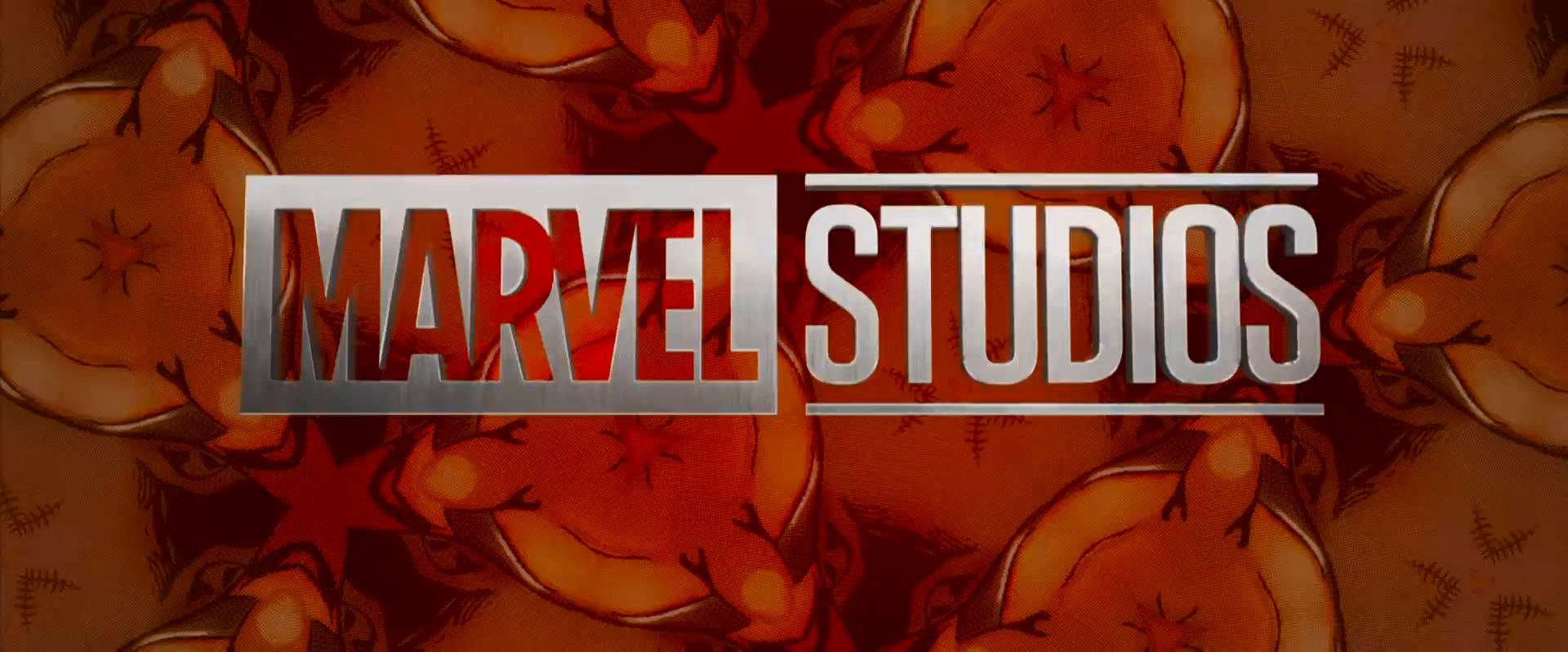 movies
20K
pages

80K
images

2K
videos
The Marvel Cinematic Universe is a shared universe created by Marvel Studios featuring its independently made films. All so far exist in the same universe, much like Marvel has done with their comics. Starting with Thor, each film's Blu-ray release…
View More Wikis
Community content is available under
CC-BY-SA
unless otherwise noted.