About 50 results for "Ray_Chandler_(Earth-616)"
History of character is unknown. None

N O P Q R S T U V W X Y Z Gallery: Character Gallery: R:

Ray

Chandler

(

Earth-616

) See Also Main Article:

Ray

Chandler

(

Earth-616

), Image List:

Ray

Chandler

(

Earth-616

)

Marlo

Chandler

was an aerobics and swimming instructor and a love interest for the casino security enforcer "Mr. Fixit", in reality the Hulk, believed dead, and now living incognito, his true identity unknown to Marlo

3-D Man was a 1950's hero who came about through the unique merger of two brothers, Hal and Chuck

Chandler

. Chuck was a test pilot for NASA in 1958 who was abducted by

Marlo

Chandler

's mother. She comes to Marlo's wedding and bachelorette party. She has also has a number of sons including

Ray

and Keith. None

History of character is unknown. None

This is an abridged version of Richard Jones' history. For a complete history see Richard Jones' Expanded History Richard "Rick" Jones was orphaned at a young age, and after being expelled from several orphanages for

"iMprint" Gallery The Gifted (TV series) Season 2 Episode 6 November 6, 2018 Episode Title "iMprint" Director Michael Goi Writers Dawn Kamoche, Ariella Blejer Previous Episode Next Episode "afterMath" (October 30, 2018) "no Mercy

Skaar was the progeny of Hulk and Caiera the Oldstrong. After Caiera's death, a cocoon containing Skaar fell into the lake of fire. After a period of time, Skaar emerged from the cocoon, appearing

Originally, the Cathexis

Ray

was designed by Doc Samson and some of the best physicists in the country to siphon Bruce Banner's psionic and Gamma energy and transfer it to Betty Ross, who had

Dr. Bruce Banner, Ph.D aka the Hulk is an American theoretical physicist, famed for his work into the studies of nuclear physics and gamma radiation. He was recruited by General Thaddeus "Thunderbolt" Ross and

Born in California, Betty was the only child of Air Force General Thaddeus Ross and his wife Karen Lee. Karen died when Betty was a teenager, and Ross shut Betty out of his life, claiming

Emil Blonsky was a communist Croatian Yugoslavian spy who infiltrated the U.S. Air Force base in New Mexico that was commanded by General "Thunderbolt" Ross and where Dr. Bruce Banner, the nuclear physicist who

Dr. Bentley Wittman grew up possessing near-superhuman levels of genius and, as an adult, became an inventor of great renown, selling his futuristic inventions to the wealthy and becoming quite rich. He also gained

Adamantium, Aegis, The Age of Apocalypse, Aged Genghis, Agent, Agent X, Agents of Atlas, Ahab& Roderick Campbell (

Earth-616

), A.I.M., Akhenaten, Albert& Elsie Dee, Albion, Abdul Alhazared, Alkhema, All-American, All-Winners Squad

After catching the mobster who murdered Michael Berengetti, the Hulk says goodbye to his widow, Suzi. Soon he and his Pantheon allies Ulysses, Hector and Paris leave in a ship sent for them. He thanks

This story is a reprint of the comic What If?#7. This story is a reprint of the comic What If?#7.

This story is a reprint of the comic Avengers Vol 3#35. This story is a reprint of the comic Avengers Vol 3#35.

Billions of years ago, the technologically-advanced extraterrestrial race known as the Watchers decided it was their duty to help the universe's less advanced races. In their first such experiment, proposed by Ikor, a

Kl'rt was a member of the Skrull race. Years before he became the Super-Skrull, he was a decorated soldier in the Skrull army. This led a wealthy Skrullian countess from the planet Zaragz

Peter Quill was conceived as a result of the love between the terran Meredith Quill and the Spartax Emperor at the time, J'son. J'son left Earth soon after conceiving Peter in order to

Loki Laufeyson is the Trickster God, God of Mischief,, Evil, and Lies a member of the monstrous Frost Giants of Jotunheim but was adopted and raised among the Asgardians a group of humanoid beings from

Samuel Zachery Guthrie was the eldest son of a large farming Kentucky family on the 17th of October. Sam attempted to help out his family by working in a coal mine after his father had

Wendell Vaughn was born in Fond du Lac, Wisconsin but raised in Oshkosh. He had served in the US Army with distinction, eventually being promoted to Lieutenant. After the army, he applied to join the
Related Wiki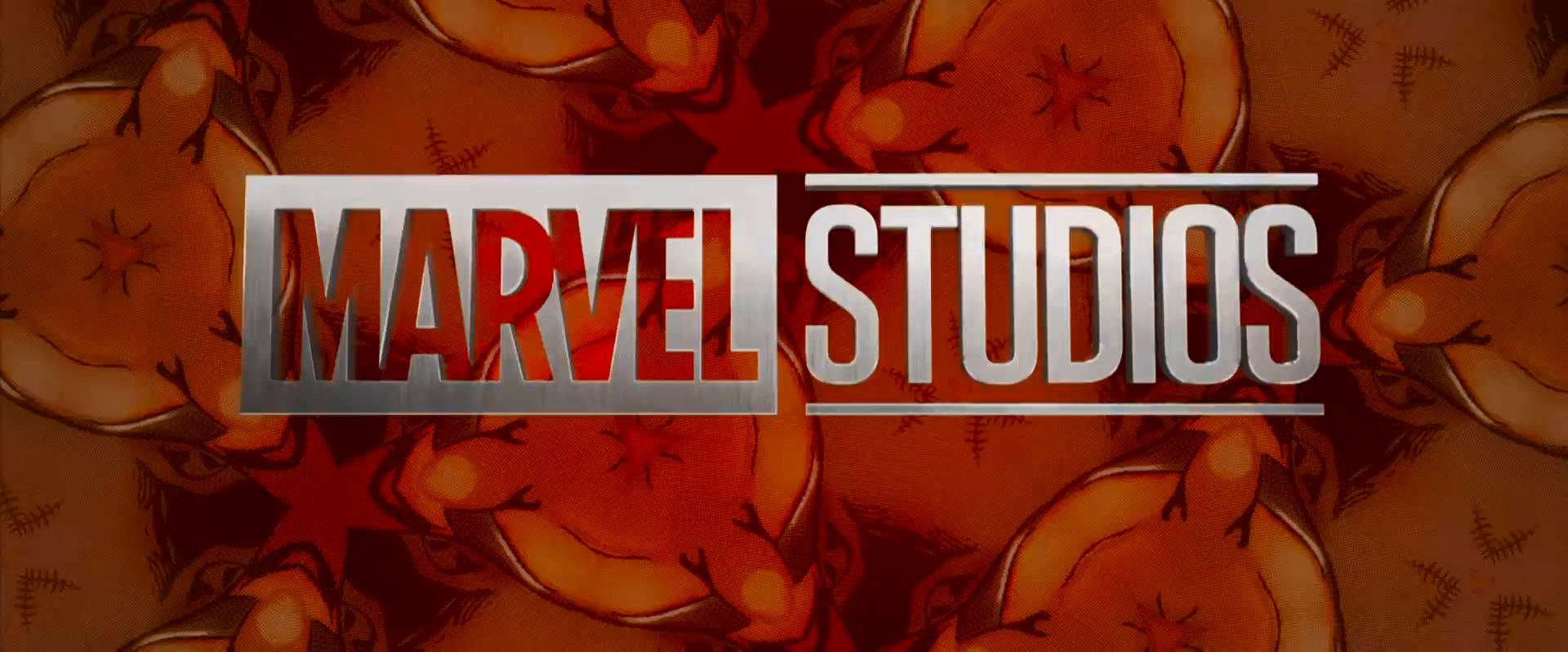 movies
20K
pages

80K
images

2K
videos
The Marvel Cinematic Universe is a shared universe created by Marvel Studios featuring its independently made films. All so far exist in the same universe, much like Marvel has done with their comics. Starting with Thor, each film's Blu-ray release…
View More Wikis
Community content is available under
CC-BY-SA
unless otherwise noted.