Blacknred
Real Name
Jacob Alan Raymond
Relatives
Michele (mother) Alan (father) Gus (brother) Katie Belle (sister)
Base Of Operations
Nashville
Characteristics
Unusual Features
Slightly short for my age
Status
Education
Middle school student
Place of Birth
Meridian, Mississippi
History
All I'm trying to do is MAKE #$%@ PAGES THAT CONCERN HOW SPIDER-MAN 3 SHOUD'VE ENDED AND HOW IRON MAN SHOULD HAVE ENDED!!!! But some nimrod won't let me!!!!

Powers and Abilities
Abilities
Proficiency in technology, the culinary arts, and etymology
Weaknesses
I easily go into financial problems but it's not my fault.

Paraphernalia
Transportation
My mom's van
See Also
Links and References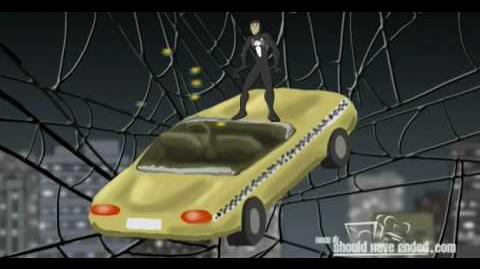 Community content is available under
CC-BY-SA
unless otherwise noted.