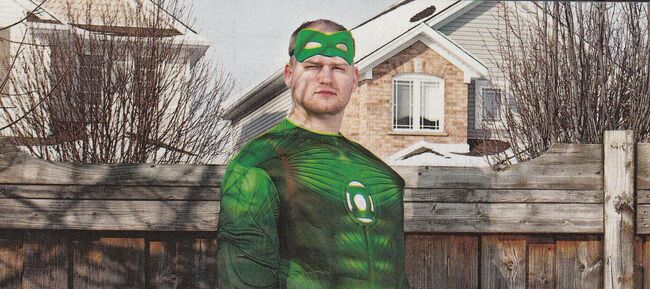 Hey there,

My name is Jamie Hari and I am the founder of the Marvel and DC Database Projects.
Inspired by Marvel's Handbooks and DC's Who's Who issues, I had a crazy childhood dream of creating the greatest comic book encyclopedia ever made. In these pages you find the fruit of thousands of hours of tireless effort since 2005 by members who have joined me in this daunting, but rewarding task. We, the contributors, hope you enjoy endless hours of reading about the decades of history we have transcribed for you.
These days, those who are more knowledgeable than me keep these pages updated, while I contribute in other ways. You can often find me promoting our work at conventions, in the media, or to other comic book industry professionals.
It never ceases to amaze me when I see our work discussed, referenced, or linked to by fellow fans. I am perpetually motivated by the positive impact it has had, however small, on someone's enjoyment of the comic book medium. To that end, please don't hesitate to drop me an email and say hello.

See you around,
Jamie Hari
Founder, Editor-in-Chief
Marvel & DC Database Projects
External Links