Marvel announced their newest upcoming event today!
Jason Aaron and Mike Deodato will tell a story of mystery as Nick Fury Sr. recruits Iron Man, Captain America, Black Widow and Wolverine to unravel the mystery of who killed Uatu the Watcher.
But, Punisher will lead his own investigation along with Doctor Strange, Emma Frost, Ant-Man and Black Panther.
The event will start this May and continue for four months, and last eight issues. But April will be the month in which a #0.1 issue arrives from the hand of Mark Waid and Jim Cheung, reintroducing Uatu for the readers through the eyes of Nova.
According to Tom Brevoort, "the stakes involved in Original Sin are much more personally involved. It's all the characters having to deal with something that really throws their whole world for a loop in a very cutting-close-to-the-heart way."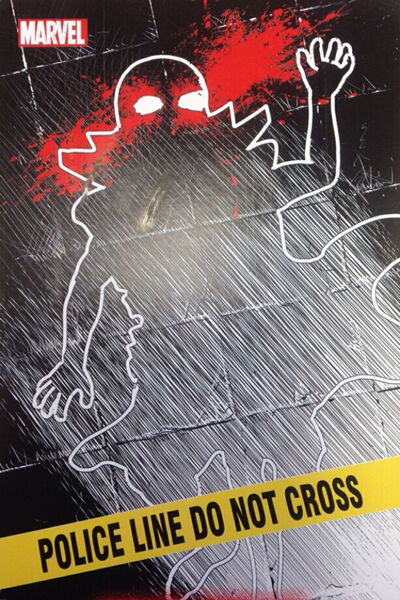 Source: Newsarama
---
---
Community content is available under
CC-BY-SA
unless otherwise noted.